Safety at Del Mar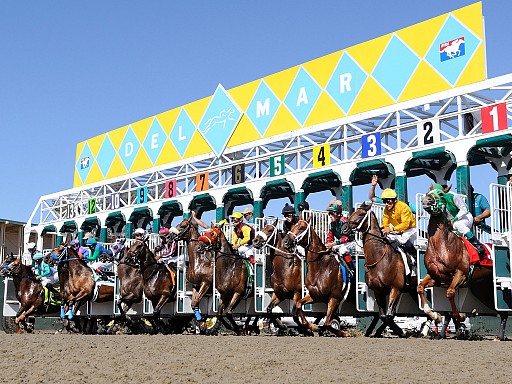 The safety of our athletes, both human and equine, is our number one priority at Del Mar. We make it our responsibility to establish the highest standards in the industry for the health and safety of our participants and are committed to allowing no less than the very best in this regard. We work closely with other tracks, veterinarians and industry leaders to ensure that we continuously improve conditions and uphold the integrity of the sport we love so much.

— Joe Harper, DMTC CEO, President, General Manager
Del Mar is one of the nation's leading racetracks offering first-rate Thoroughbred competition and a full day's entertainment to all who take part in its annual summer season.
The sport of racing – with its thousand-pound equine athletes underneath 110-pound human athletes as they race long distances at top speeds of up to 40-miles-per-hour, often in tight quarters – is fraught with danger and the potential for injury. Del Mar has made the safety of its horses and jockeys priority No. 1 on all of its to-do lists.
Del Mar does many things to ensure this safety and a listing and explanation of many of them can be seen by clicking here.