Ticket Options
Due to the uncertainty regarding the resumption of large gatherings in California, we are delaying the opening of the Ticket Office for the 2020 summer season.
As official information becomes available, the Del Mar Thoroughbred Club will keep fans updated on decisions regarding the 2020 summer season in the days and weeks ahead. We appreciate your patience as we diligently work through the many details of a continually evolving environment.
DMTC remains committed to providing a safe facility for racing and training this summer. We are closely monitoring the situation and will continue to make decisions for the safety of our patrons, horsemen and staff.
On behalf of everyone at DMTC, our thoughts are with you and your families during this difficult time.
Upcoming Events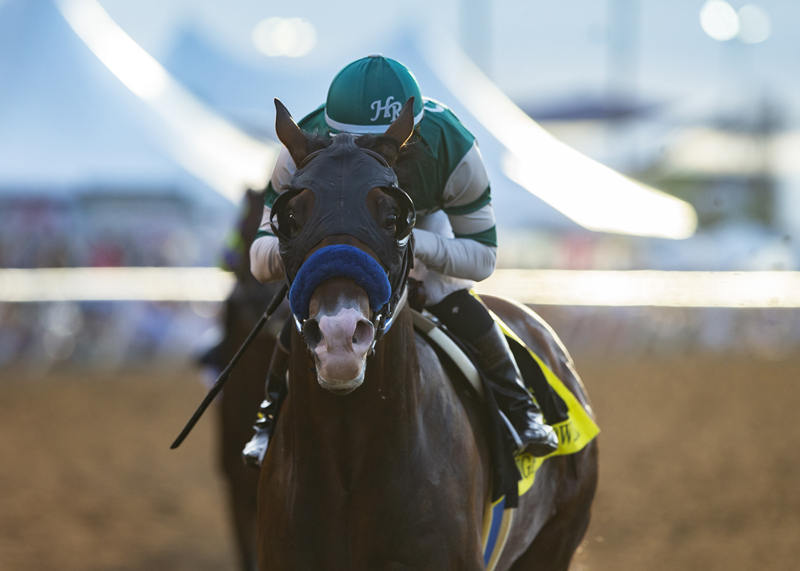 TVG Pacific Classic
Saturday, August 22
Presented by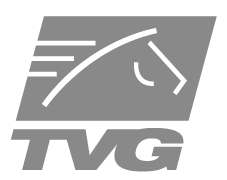 Del Mar's richest and most prestigious race, the $1,000,000 Grade I TVG Pacific Classic, takes place on Saturday, August 22.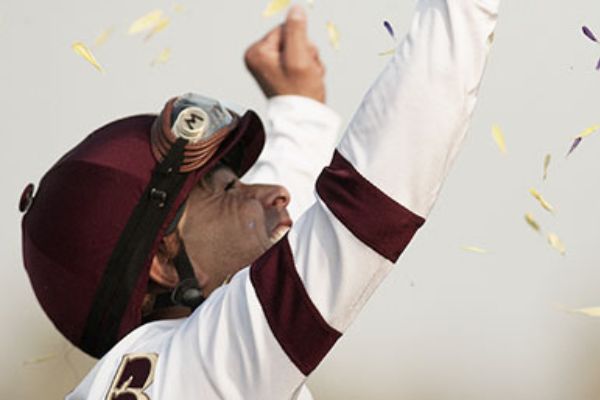 2021 Breeders' Cup
Friday, November 5 & Saturday, November 6
Presented by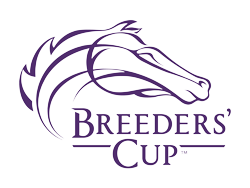 The Breeders' Cup will return where the turf meets the surf.
Contact the Ticketing Office