Del Mar Scene
Check out what's new on the Scene at Del Mar: unique fashion, the 411 on food and brews, and tips on betting the races.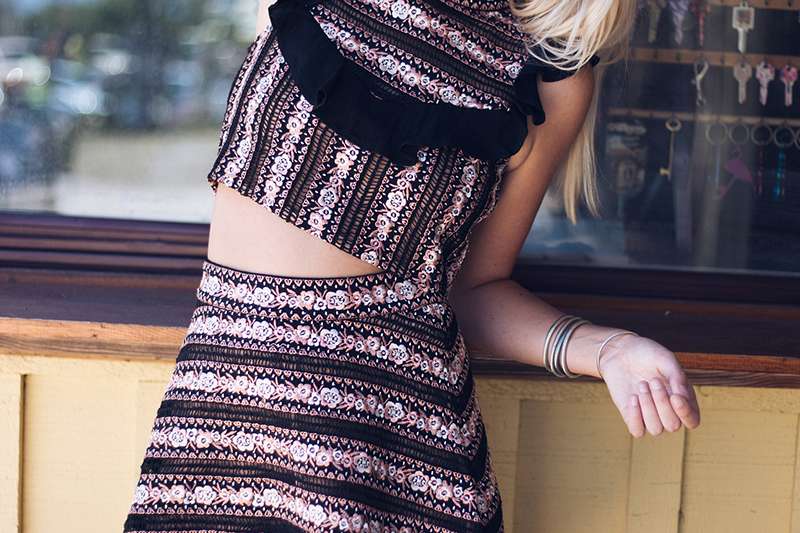 What to Wear to the Pacific Classic
Check out VANDEVORT's post for Pacific Classic essentials and tips. Be on the lookout for Breeders' Cup Ambassadors on Pacific Classic day giving out Breeders' Cup 2016 View tickets to the BEST dressed. Simply show...