Player Rewards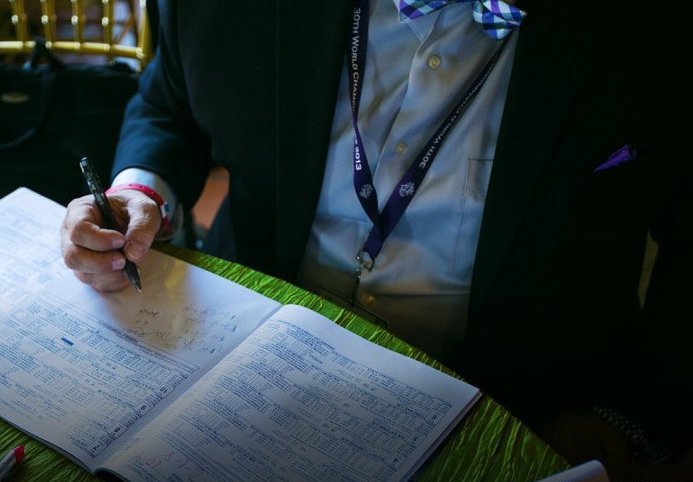 Significant Player Program

The Significant Player Program rewards players for wagering on Del Mar races. Players who earn at least 20,000 points in any given calendar month will receive a 1% reward based upon the total point amount earned.

Players will earn one point for each dollar they wager using a Diamond Club account in a given month. Additional rules apply, see complete rules for details.

Points are accumulated on a calendar month basis, which begins on the first race day of the month and continues through the last race day of the month. Point totals are updated at the end of each race day. Points earned in one calendar month expire immediately on the first day of the following month.

Rewards will be issued directly to the Diamond Club account shortly following the end of each calendar month.

Get Started

Sign up for a Diamond Club membership through the mobile app or at customer service booths at the track.

Once you're set up, load your account from any voucher machine with a swipe of your diamond club card or by entering your account number on the machine and then loading the funds.

Once you're done wagering, you can voucher out your account at the self-service machine and head to a teller to cash in! Keep track of your wagers with online account statements.

Wagering

Self-Service Machines: Swipe your card or enter your account number on the screen and place your bet like you normally would! Your account number will appear on the ticket as a confirmation.

Mobile Wagering: Bet from your seat, or anywhere on track, by signing on to our free wifi network - DMTC_BETS - and using the Del Mar mobile app or heading to dmtc.com/bet to login.

Need Help?

If you lose your card, or can't remember your pin, head on over to any mutuel information booth to update your account.

Other questions? Contact DiamondClub@dmtc.com for more information.

Additional Rules

Significant Players' Program Rules & Regulations.

Diamond Club Membership Rules apply.

---

Diamond Club membership is subject to the terms and conditions established periodically by the Del Mar Thoroughbred Club. The Diamond Club card is the property of the Del Mar Thoroughbred Club and must be surrendered upon request. Photo identification may be required upon use of this card. The Diamond Club card is non-transferable and may be used only by the person who signed up for the card.

If it is determined that players are using one card to earn combined points, they will be immediately disqualified from the significant player program. Limit one membership per person. Use of the Diamond Club card by those other than the owner may result in immediate confiscation and cancellation. Diamond Club offers are subject to change without notice. The Del Mar Thoroughbred Club reserves the right to charge a replacement fee for lost, stolen or mutilated cards. All DMTC, SSRP and any of their affiliates are not eligible for membership nor any special offers associated with the Diamond Club. Complete rules available on request.