Opening Day Hats Contest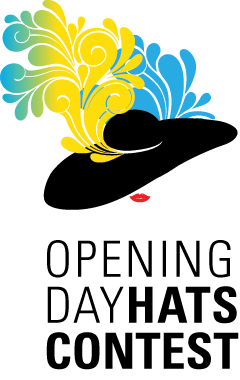 Explore your sense of hat creativity and you could win a share of more than $5,000 in total prizes. Sign up between 11:30 a.m. and 3:00 p.m. in Plaza de Mexico located inside the Stretch Run admission gates.

Enter in one of the following five categories: Most Glamorous, Best Racing Theme, Funniest/Most Outrageous, Best Fascinator and Flowers/All Other. There is no fee to participate and all entrants will receive two free admission passes to return to the races.
Opening Day Tickets