Turf & Surf BBQ
When: Sunday, August 19
Where: Seaside Concert Area

Turf & Surf BBQ State Championship
More than 40 of the nation's top professional BBQ Pitmasters, local restaurants and Chefs will be competing in this State Championship for more than $15,000 in cash prizes.
Purchase competition-ready samples of brisket, pork, pork ribs, chicken, steak and/or dessert and vote for your favorite in the People's Choice Award.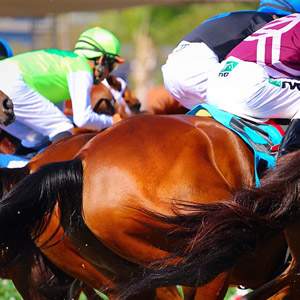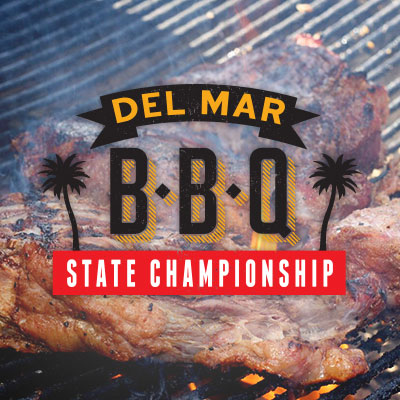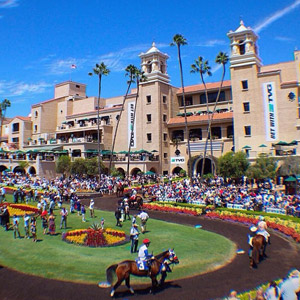 To register as a competitor in the competition - please
click here
.