BBQ State Championship
When: Sunday, August 20 @ 1:00 p.m.
Where: Seaside Concert Area



BBQ

CHAMPIONSHIP


SUNDAY, AUG 20
August 20 Results:
Overall Winner
Zzyzx bar.b.que
People's Choice Winner
Jim Bones BBQ
More than 40 of the nation's top professional BBQ Pitmasters, local restaurants and Chefs will be competing in this State Championship for more than $15,000 in cash prizes.
Purchase four 2 oz. competition-ready samples of brisket, pork, pork ribs, chicken, steak and/or dessert for $10, which includes a Peoples' Choice ballot to vote for your favorite contestant.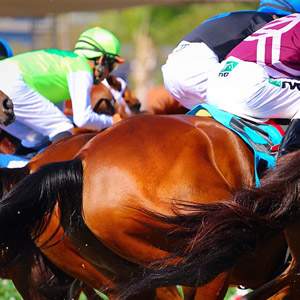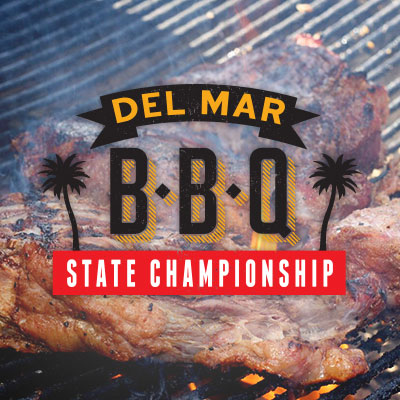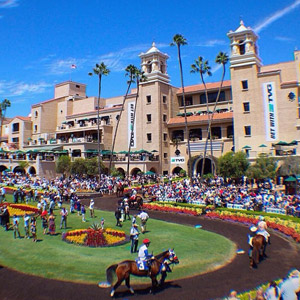 To register as a competitor in the competition - please
click here
.