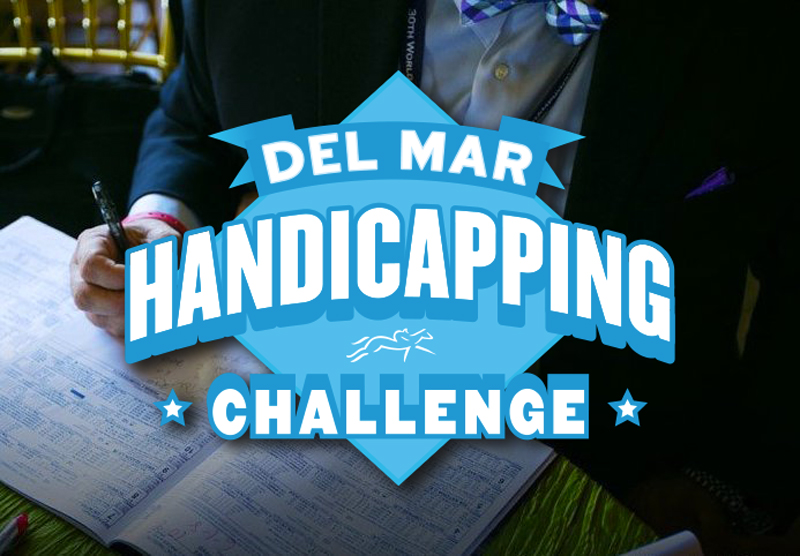 Todd Cady, from San Diego, CA, hit a huge Double wager in races 8 & 9 for over $18,000 which was enough to claim victory over 130 total entries in the 19th annual Del Mar Summer Challenge.
Cady wins $67,000 cash, a $10,000 Breeders' Cup Betting Challenge (BCBC) entry and a $3,000 entry to the Pacific Classic Betting Challenge at Del Mar or online through TVG.com on September 3. All in all, he netted over $97,000 in cash and prizes including his final bankroll of $17,024.
Players started with a $3,500 bankroll in the two-day Challenge. The top six finishers receive $10,000 Breeders Cup Betting Challenge entries.
| PLACE | NAME | FINAL BANKROLL |
| --- | --- | --- |
| 1 | Todd Cady | $17,024.00 |
| 2 | Ciaran Thornton | $16,912.00 |
| 3 | Richard Ilharreguy | $10,318.60 |
| 4 | Damian Roncevich (2) | $10,180.00 |
| 5 | Tyler Hoffman | $8,906.00 |
| 6 | Jeffrey Schmitz | $8,640.60 |