Sunday, November 13th, 2016 ( 2 years ago )
Single Ticket Pick Six Hits for $1,041,696 Sunday at Del Mar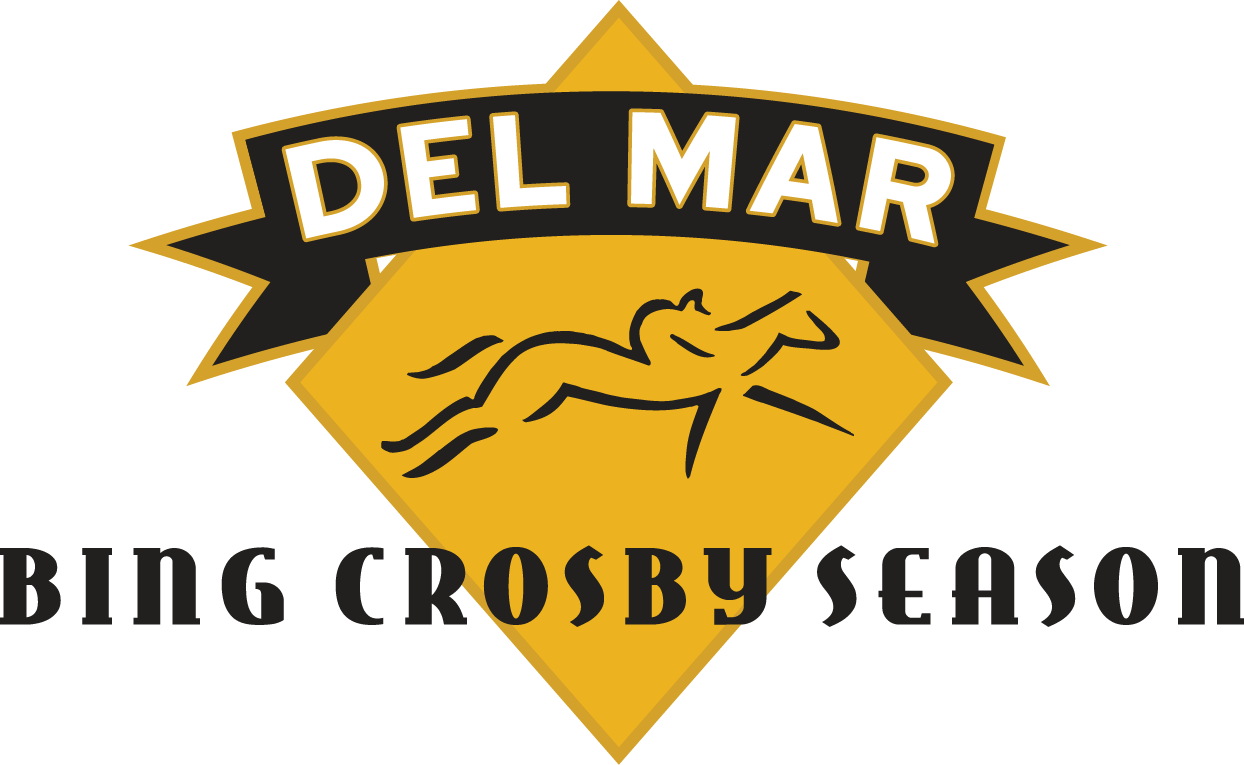 With a furious rush through the lane, the 2-year-old gelding Colonel Samsen got up by a neck to capture the 9th Race at Del Mar Sunday, causing a massive Pick Six payoff of $1,041,696 for one lucky fan as the track finished the first week of its Fall racing season with a flourish.
Del Mar's mutuel department reported that the ticket was sold to a bettor through RGS (Racing Gaming Services), which is based on St. Kitts in the West Indies. While the cost of the winning ticket was $6, multiple tickets and combinations were purchased by the same player.*
The bonanza for the bettor included four double-figure winners in the sequence as well as an unlikely loss by the 1-9 favorite Enola Gray in the 8th Race, the featured Betty Grable Stakes. The winning numbers were 4-10-11-3-5-2.
Jockey Drayden Van Dyke rode the nitecap winner for trainer Eoin Harty and owners Corey Johnsen and Casner Racing. The horse paid $10.40 to win.
The Sunday card started with $203,128 in carryover money from two misses in the Pick Six during the first two days of the session. The "new" money that came chasing after the carryover was $1,225,589. Additionally, the track's new Single Ticket Jackpot pool had risen to $183,828 on the afternoon and the single ticket winner took that home, too.
The winning horses in the exotic wager were:
(4th Race) Boompa (rider Stewart Elliott) at $35; (5th Race) Eddie Haskell (Mario Gutierrez) at $12; (6th Race) Tiz Makin Memories (Jamie Theriot) at $9.20; (7th Race) Dynamic Mizzes K (Kent Desormeaux) at $20.40; (8th Race) Chao Chom (Desormeaux) at $19.80, and Colonel Samsen.
Racing will resume at Del Mar Thursday. A new Jackpot Single Ticket pool will begin fresh then.
---
*Updated with ticket price November 17, 2016.