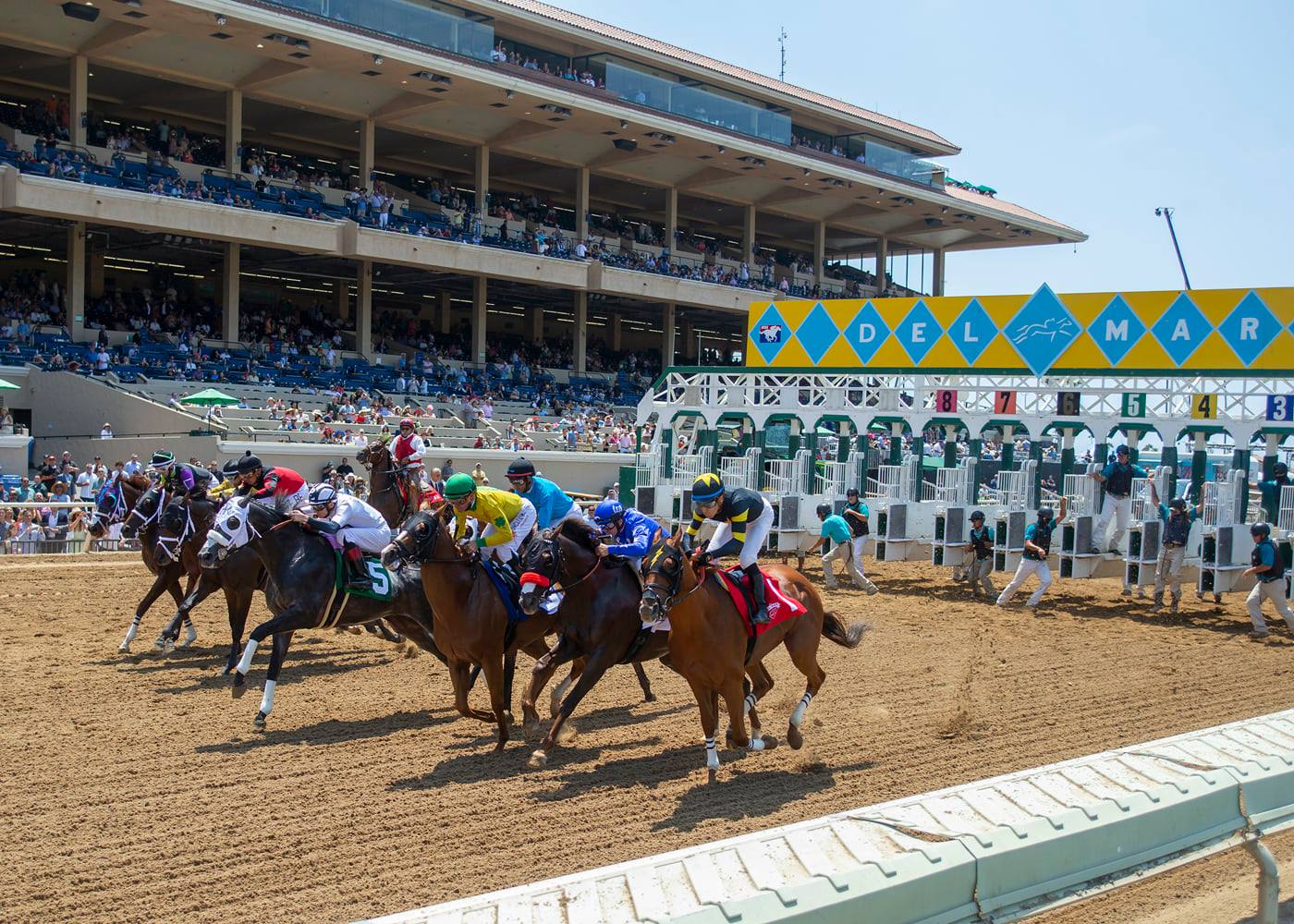 A Pick Six pool of more than $4-million-plus is likely at Del Mar Saturday following a nine-day run of carryovers that must be doled out on a "mandatory" pay day for the popular bet.
The pot will start out with $608,414 in carryover money in it and, if past history holds, it will draw additional wagers in the neighborhood of $3.5 million.
Normally a single ticket is required to win the bet, but on "mandatory" days everyone with the most winners collects.
The Pick Six will be held tomorrow on Races 6 through 11. Post time for the start of the Pick Six is 4:34 p.m.
First post tomorrow on a stakes doubleheader day will be 2 p.m.