Thursday, July 5th, 2018 ( 7 months ago )
Officials are Named for 2018 Summer Race Meet at Del Mar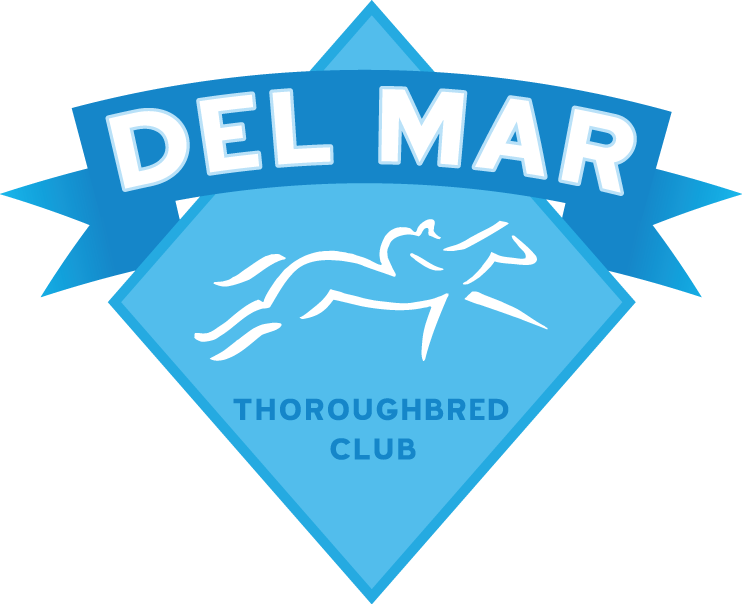 Del Mar Thoroughbred Club will conduct its 79th summer racing season beginning Wednesday, July 18 led by a solid core of veteran racing officials.
As they have for the past five years, Tom Robbins and David Jerkens will team up to run the show out of the seaside track's racing department.
Robbins, who hails from one of California's great racing families, will be starting his 38th season at Del Mar as he heads up a crew of more than 80 racing department staff in his role as the track's executive vice president, racing and industry relations. Jerkens, a member of one of the east coast's great racing clans, has settled nicely in the west and will be honchoing the track's racing office as its racing secretary for the fifth straight summer.
Also on board for the 36-day, seven week run through the summer will be assistant racing secretary Zachary Soto, returning for his 28th summer at Del Mar and Ed Reese, serving as the track's stakes coordinator for the first time. Other key personnel in the department include stable superintendents Jackie Lynn, Dennis Sparks and Tom Fator, jockey room clerk of scales Matt Nichols and his assistant, Charles McCaul, and clerk of the course Dawn Schmid.
In the stewards' stand will be the trio of Kim Sawyer (in her 10th season at Del Mar), Grant Baker (in his fifth season) and John Herbuveaux (first season). Joining them will be the track's safety steward, Luis Jauregui, who has worked in that role since 2009.
Del Mar's placing judges will be Robert Moreno, Michael Burns and Sue Brent. Additionally, Heather Correa will serve as a patrol judge and Karen Denovel will work as both a paddock and patrol judge.
The track's veterinarian crew will consist of Dr. Dana Stead, D.V.M., and Dr. Barrie Grant, D.V.M. working directly for Del Mar and two California Horse Racing Board vets in Dr. Will Farmer, D.V.M. and Dr. Tim Grande, D.V.M.
Other noteworthy officials for the session – which will have racing on a Wednesday-through-Sunday basis each week and finish on Labor Day Monday, September 3 – include Bridget Crawford, paymaster of purses; Dianne Piper, horse identifier; Russell Hudak, morning line maker and officer timer, and Victor Tovar, horseshoe identifier.
Leif Dickinson is back for his 19th year as Del Mar's turf and landscape superintendent, while main track guru Dennis Moore comes back around for his second summer as Director of Track Maintenance.
Yet another returnee for the meeting is veteran head starter Jay Slender, spending his fifth year at the shore.
First post throughout the stand will be at 2 p.m. on all days but Fridays when racing begins at 4 p.m. up until the final two Fridays (August 24 and 31) when it shifts to 3:30 p.m.