Friday, December 8th, 2017 ( 3 years ago )
More Than 800 Fire-Threatened Horses Evacuated to Del Mar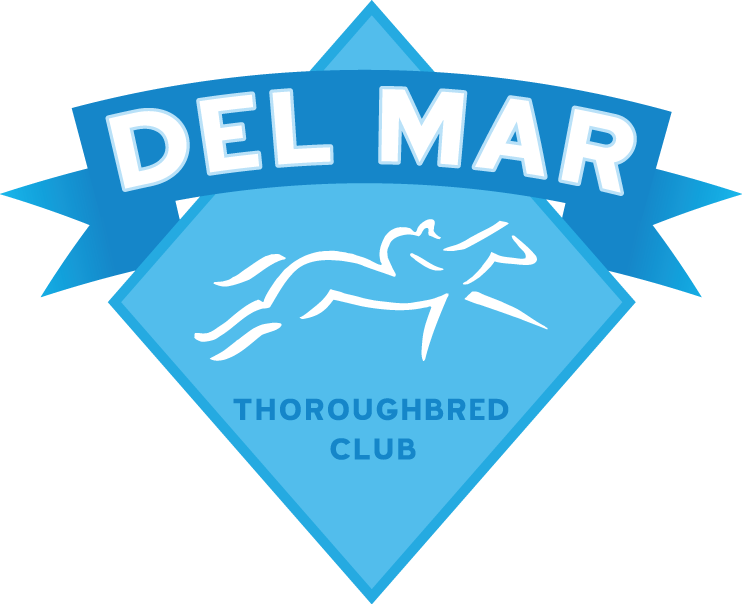 Del Mar's backstretch area is currently providing safe haven for more than 850 horses that escaped a wind-blown, fast-moving fire that ripped through the North County area of San Diego Thursday.
The first group of horses arrived at the Del Mar Fairgrounds late Thursday afternoon and vans continued to flow in throughout the night. By Friday morning more than 850 head – both Thoroughbreds and other breeds -- had been bedded down in the 40-plus barns located on the grounds that are capable of holding as many as 1,600 horses. Other animals, including goats and pigs, also were brought on board to the 350-acre Fairgrounds.
Approximately 250 of the 450 horses that had been stabled at the San Luis Rey training center, just over 30 miles to the northwest of Del Mar, were moved to the Fairgrounds after that facility was hit directly by the fire, with as many as 30 horse deaths reported and several of their barns burned. There were reports of some human injuries, but no deaths at the Bonsall location.
The Southern California Equine Foundation's hospital located on the Del Mar backstretch was to be opened and manned later today.
Del Mar has received a huge outpouring of support from the community, including donations of critically needed supplies and volunteers offering to aid the rescued animals. Many of those volunteers are currently working with the animals in the stable area.
Del Mar Thoroughbred Club and 22nd District Agricultural Association officials have an ongoing list of needs for the horses and individuals involved, which can be found at www.dmtc.com/fire-evacuation
Additionally, Del Mar Thoroughbred Club and The Stronach Group, owners of San Luis Rey Downs, have established a Go Fund Me account to aid those impacted by the fire at the training facility. It can be accessed at www.gofundme.com/thoroughbredcare
Further, the American Association of Equine Practitioners also has a website for those wishing to donate toward relief. It is https://foundation.aaep.org/disasterrelief
For those needing more information about the evacuation situation at Del Mar, please call the main Fairgrounds phone number: (858) 755-1161.
The leadership of the 22nd Agricultural District, Del Mar Fairgrounds and the Del Mar Thoroughbred Club would like to thank the San Diego community for its tremendous support, as well as the aid supplied by the many volunteers, veterinarians and donors, along with our staffs, many of whom worked throughout the night during this challenging event.