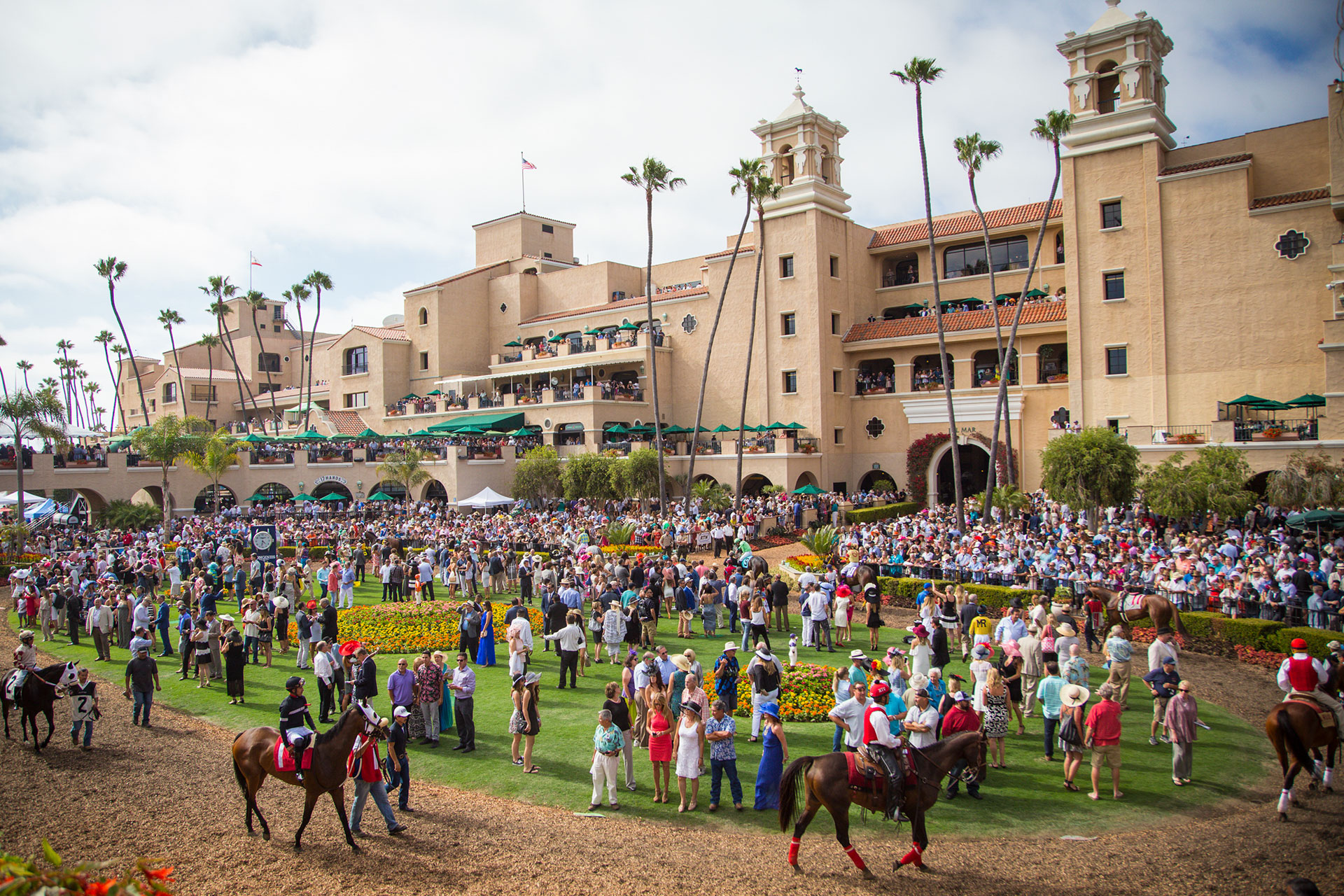 A lone ticket holder who had invested $432 in an Xpressbet ticket on Del Mar's Pick Six Single Ticket Jackpot wager Friday hit for a bonanza $555,191 when his 20¢ ticket proved the only one to have all of the winners of the final six races at the seaside track.
Xpressbet is available throughout the country and Del Mar officials could not immediately determine where the winning ticket was sold.
The winning numbers were 4-5-3-1-6-4. Among the boxcar payoffs that drove the large hit was the horse R Doc winning Race 4 for a $76.60 mutuel and Black Storm proving best in Race 6 for a $60.00 payoff.
At first, the Pick Six Will Pays were incorrect as the late scratch and favorite winning in Race 5 resulted in the displaying of multiple live tickets when in fact there was only one unique serial number ticket on the 8th Race winner Mongolian Kingdom.