Del Mar's remake of its main track from Polytrack to a pure dirt surface is nearing its conclusion. Estimates are that the surface switch will be all but done by the end of April with perhaps a week or so of clean-up odds and ends extending the process into May.
Approximately 31,000 tons of dirt known as "El Segundo sand" (drawn from the El Segundo area in Los Angeles around Los Angeles International Airport) has been put down on the one-mile oval following the removal of the synthetic Polytrack that had been the primary racing surface for the past eight years. The same "El Segundo sand" is currently in use at Southern California's other major racing center at Santa Anita.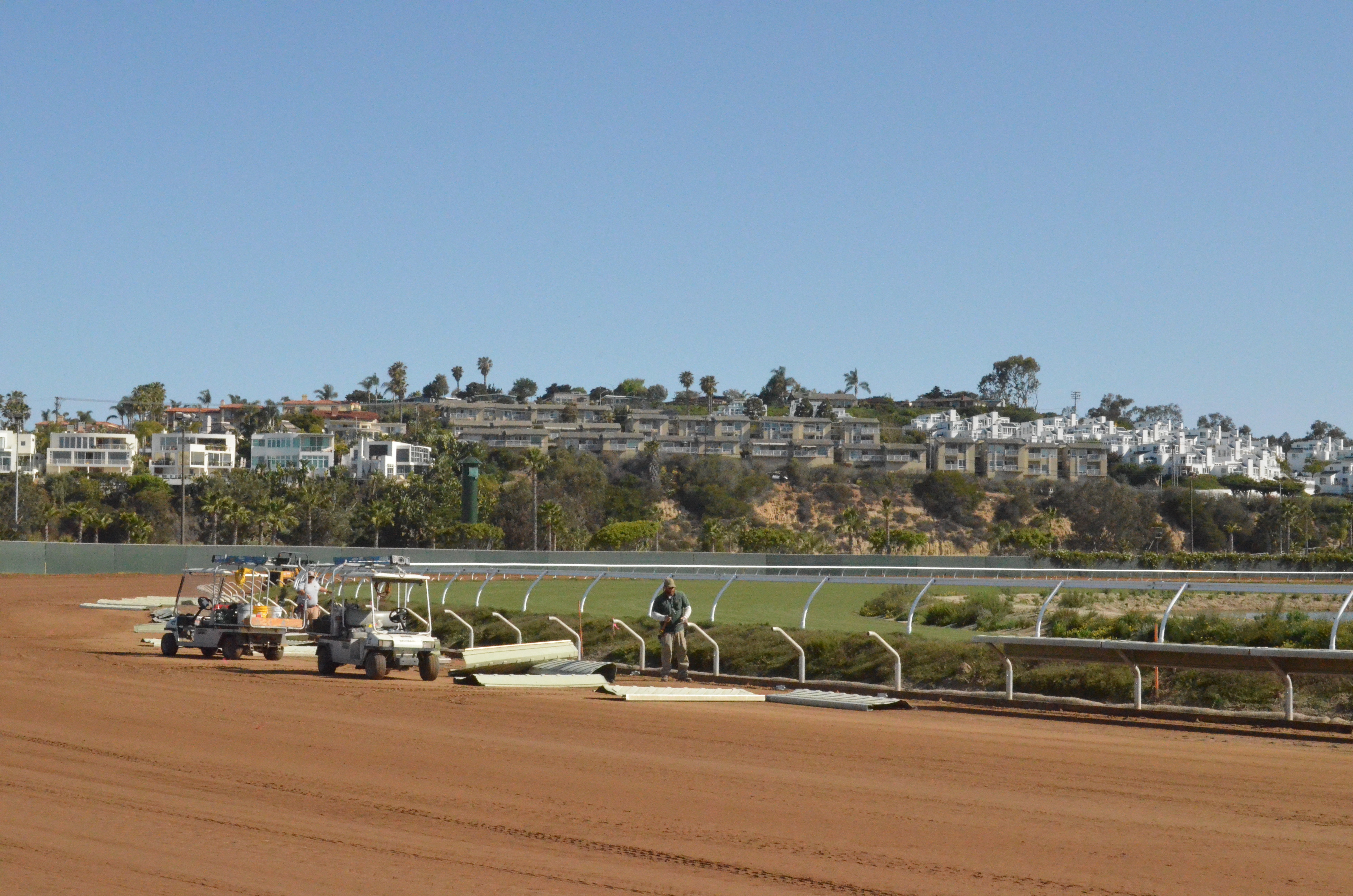 Del Mar crews are in the process of reinstalling the main track's inner rail, which had to be removed at the beginning of the remake. They have about a quarter mile of rail to complete and are expected to be done by this coming Friday.
One of the final steps following the completion of the inner rail will be adjustment to the outer rail around the oval. Because of banking requirements – generally 2% on the straightaways and in the chutes; 4% on the turns – some portions of the outer rail will have to be extended upward as much as a foot to meet safety standards. That assignment will take roughly two weeks to finish.
Del Mar personnel also are completing work in its winner's circle, which was raised to adjust for the new track and given a fresh flooring of AstroTurf.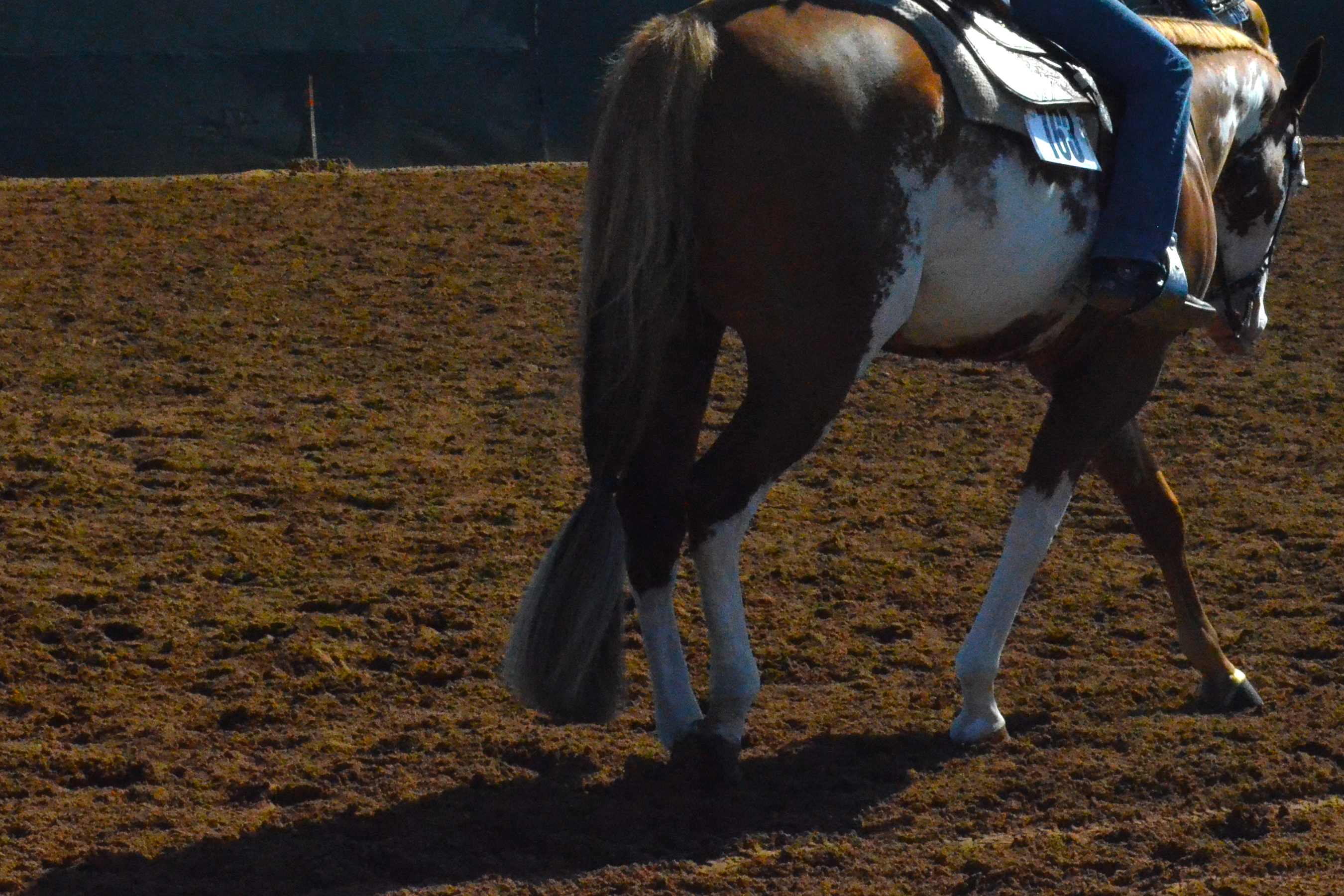 Track superintendent Richard Tedesco and his staff will begin preparing the new dirt surface for training beginning on May 4. They plan to be ready to accept horses for actual training on May 15, when juveniles who'll be part of Barrett's 2-year-olds-in-training sale slated for May 28 will begin their preparations on the surface.
The new dirt has already had hooves on it. Participants in the ongoing Del Mar National Horse Show in the Del Mar Fairgrounds Horse Show Arena adjacent to the racetrack have been using the main track's seven-furlong chute for warmups since the middle of April. All reports from the show horse handlers concerning the new dirt surface thus far have been positive.