Saturday, July 15th, 2017 ( 1 year ago )
Del Mar - Uber Team up to Give Fans a First-Rate Ride to Track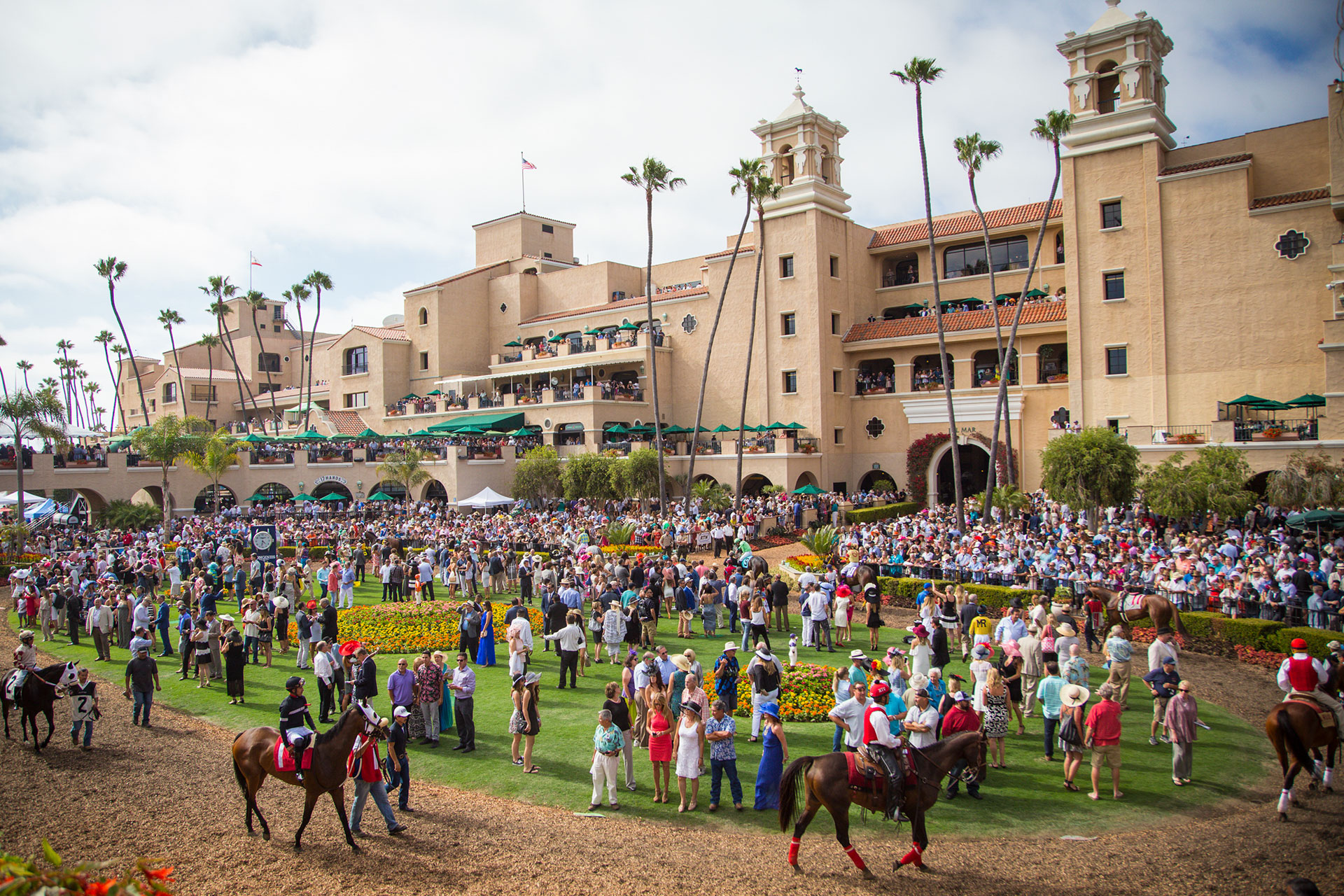 Del Mar Thoroughbred Club and Uber today announced a partnership that will give racing fans better access to convenient rides to and from the shore oval this summer. The primary change installed for the 2017 season will be a significantly expanded pick-up and drop-off zone near the racetrack.
"We're delighted we're able to offer this special arrangement with Uber," said Josh Rubinstein, a Del Mar Thoroughbred Club executive vice president and its COO. "Uber is a first-class brand and product that fits perfectly with the experience we offer Del Mar racegoers."
The expanded footprint for the drop-off and pick-up is located in the track's primary parking lot between the main entrance gate and the Fairgrounds fire house on its southeastern side. It will be operational for Del Mar's highly popular Opening Day on Wednesday, July 19, when more than 40,000 racing fans will help kick off the track's 78th season in a full party mode. There also will be a VIP Uber rider lounge onsite for Opening Day.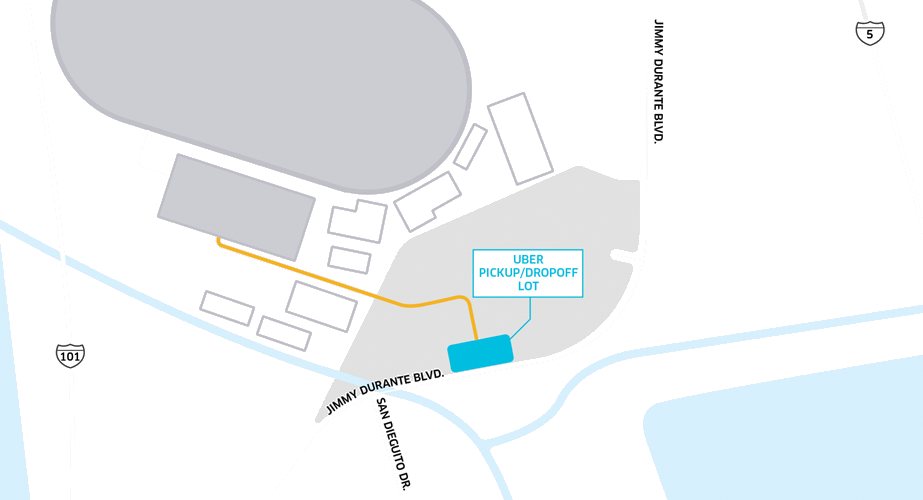 "We are pleased to announce this partnership with Del Mar Thoroughbred Club," said Christopher Ballard, general manager for Uber in Southern California. "Ridesharing has become an integral part of the customer experience at sports and entertainment venues, so this partnership will be welcome news to race fans who rely on Uber to travel safely to and from the track."
Uber is an app that connects people who need a reliable ride with people looking to earn money by providing transportation in their personal car. Founded in 2009, the company operates in more than 600 cities and 70 countries around the world. This will be the fourth year that Uber users will have a dedicated pick-up and drop-off area at Del Mar.
Beyond being granted access to the expanded zone this summer, Uber riders also will be eligible for special Del Mar offers throughout the season, including the chance to win a VIP concert package. The package will offer an up-close experience with the track's top musical performers as they appear throughout the meeting.
Del Mar's 36-day season runs from July 19 to September 4, Labor Day. First post daily is 2 p.m. with the exceptions of Fridays and the special "Four O'Clock Friday" cards that include prominent bands performing after the races. First post those days is 4 p.m. with the exception of the final two Fridays of the meet (August 25 and September 1) when racing begins at 3:30 p.m. More information and tickets for Del Mar can be obtained at
www.delmarracing.com