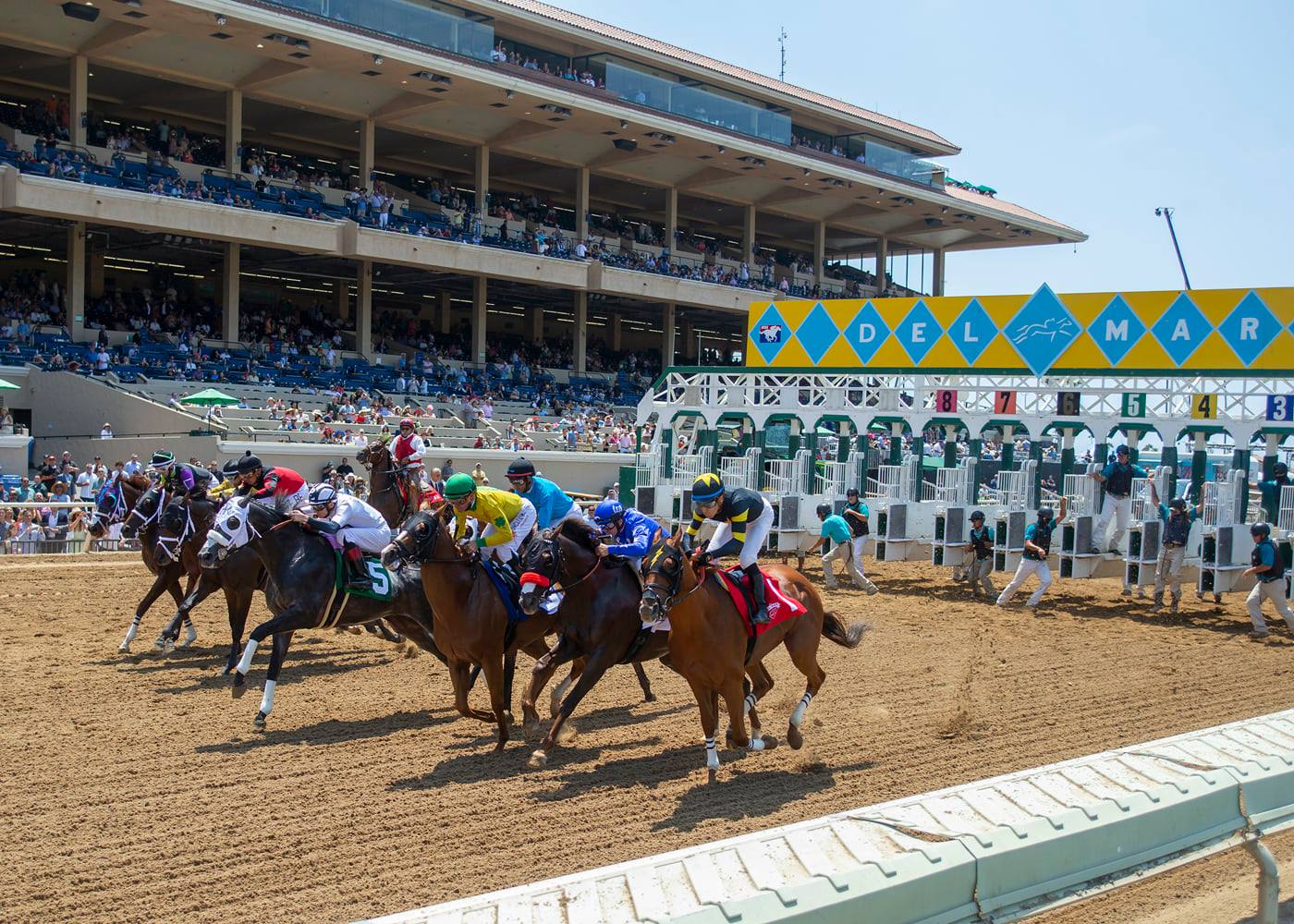 Del Mar established a new single-day betting mark Saturday when $36,024,030 was wagered on its 11-race TVG Pacific Classic Day card smashing the old mark of $25,870,431 set on TVG Pacific Classic Day in 2018.
Besides a terrific race card that included five Graded stakes topped by the $1 million TVG Pacific Classic, the track also had the benefit of a massive 20¢ Pick Six Single Ticket Jackpot pool that finally topped out at $10,751,767.
The pool consisted of a $1,874,996 carryover and "new" money of $8,876,771. Each winning ticket – and there were 822 of them – paid $10,521.50
TVG Pacific Classic Day had been designated as a "mandatory payout" day, meaning all monies would be paid out to those with the most winners. The track will have another such "mandatory" day on its closing day, Labor Day Monday, September 6.
Hronis Racing's Tripoli captured the TVG Pacific Classic and earned a first prize of $600,000. The 4-year-old colt also earned an all-entry-fees-paid admission into the $6 million Breeders' Cup Classic, which will be held on Saturday, November 6.
*Updated to reflect final ADW