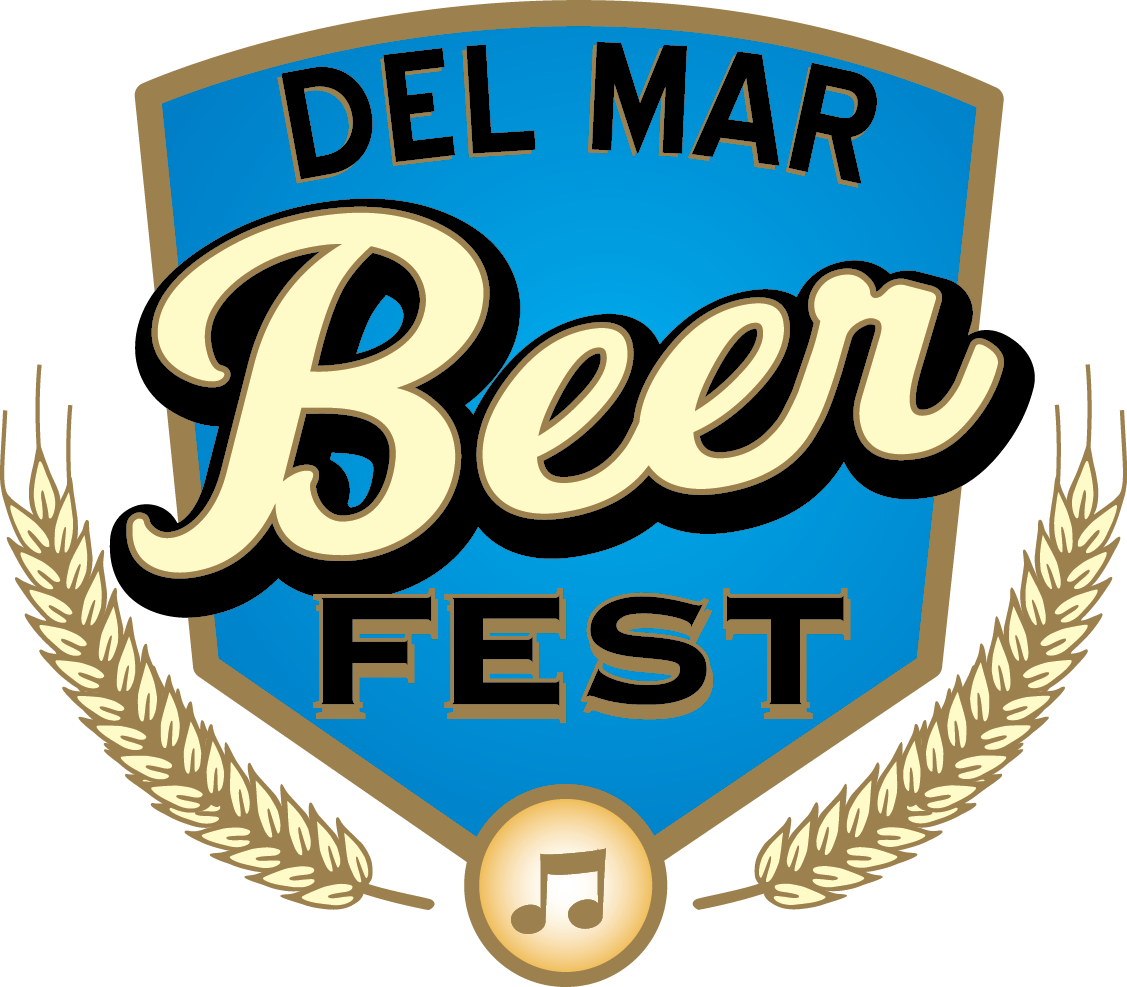 A double dose of beer festival will be on tap for racing fans this summer as Del Mar rolls out the barrels and brings on the pour twice during its season, first on Saturday, July 26, then on Sunday, August 24.
The Beer Fests will be held from 1:00 to 6:00 p.m. at the western end of the facility near the Seaside Stage. They will feature some of the best brews available, both locally and internationally.
The first "fest" will have a hometown feel to it with more than 40 San Diego specials offered. Breweries confirmed for the event include Ballast Point, Culture, Green Flash, Aztec, The Lost Abbey, Rough Draft, Port Brewing and Barrel Harbor. Many of these breweries were awarded medals for their craft during the San Diego International Beer Competition held in June. Port Brewing will be pouring "Shark Attack," which was voted the Best of Show beer from a total of 951 entries.
The second "fest" will showcase more than 40 international brews including a variety of Belgian, German and Irish flavors.
San Diego has bloomed over the past decade to the point where it has become one of America's premier locations for award-winning beers. Craft beer breweries have appeared all over the city and several brewery tours are now available to serious beer enthusiasts.
"We had the best beer festivals ever at Del Mar last summer, but I think we're going to go beyond that this time around," said Chris Bahr, Del Mar Thoroughbred Club's director of events and promotions. "We've got these events down to a fine science now – they run well, the beer is great and our mix with the racing is a perfect setting."
Bahr noted that at each festival there will be more than 100 different craft beers available for sampling.
Festival goers will be able to purchase five 7-oz. samples of the various brews for $18. Full-sized beers also can be bought. Admission into the "fest" locations either day is free with regular general admission of $6. Pre-sale packages – consisting of Stretch Run admission ($6) and a "beer fest" wristband good for five 7-oz. samples ($18) – are available for $20, a $4 savings.
The July 26 festival package is available now, but only through July 19 at the delmarscene.com online ticket office.
Del Mar's 36-day racing season begins this Thursday, July 17 and races through Wednesday, September 3.
7/14/14 ###