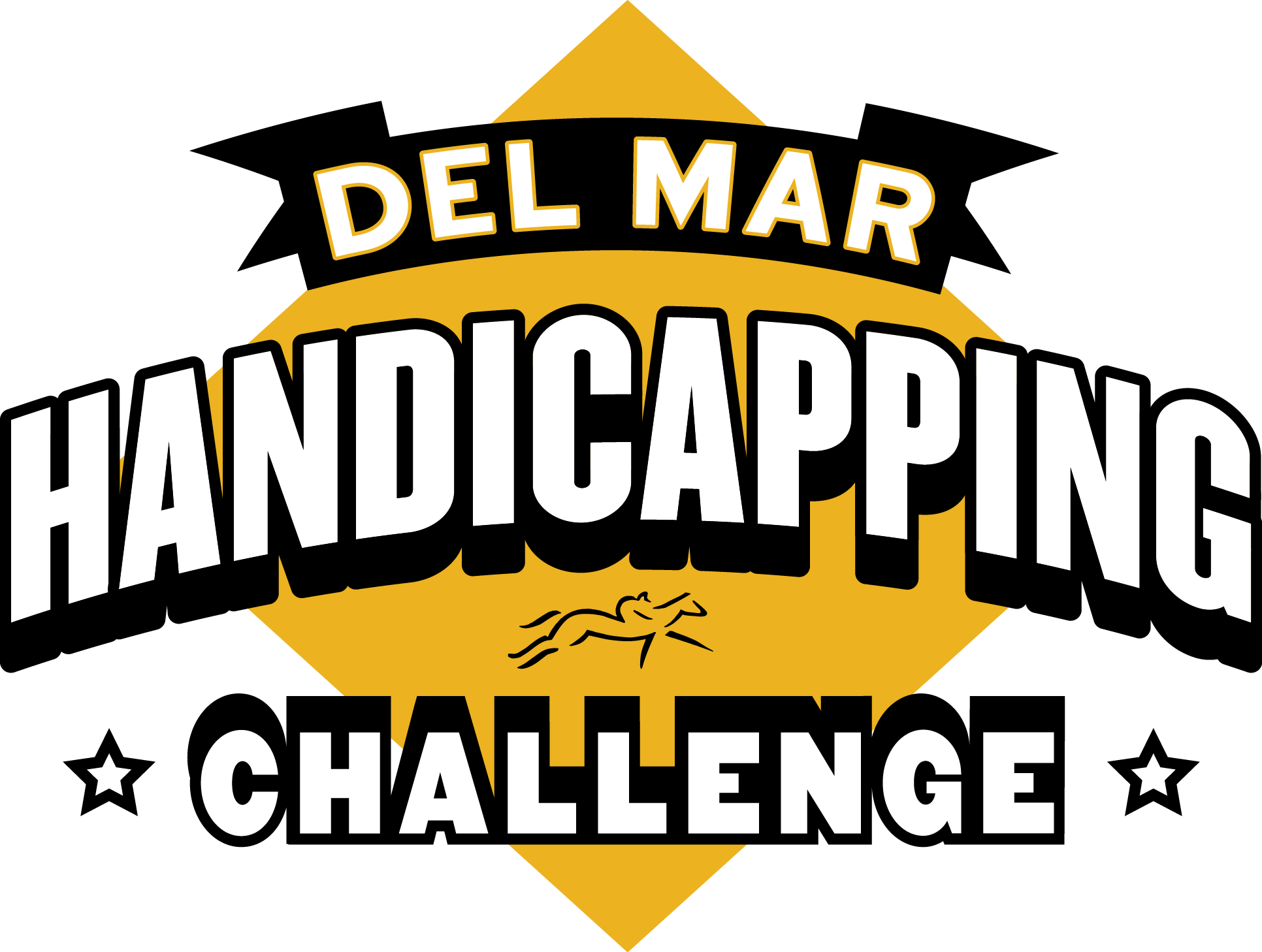 Schuler of Huntington Beach, CA, is leading the Del Mar November Handicapping Challenge turning his starting bankroll of $3,000 into $15,975 after Day One of the two day Challenge. For being the top finisher on Day One, he wins an entry into next summer's Del Mar Summer Challenge, a $7,000 entry fee.
Rounding out the top three is Jose Arias from Bell Gardens, CA with $11,465 and Roger Cettina from Rumson, NJ with $10,000.10.
The top eight finishers will be competing for $82,000 in cash with $32,000 going to the winner. The top 5 players qualify for the Daily Racing Form/NTRA National Handicapping Championship in January with more than $2.5 million in prize money.
Standings After Day 1

1
Brooks Schuler
$15,975.00
2
Jose Arias
$11,465.00
3
Roger Cettina
$10,000.10
4
Tommy Massis
$9,537.40
5
Christian Hellmers
$7,555.00
6
James Henry
$7,435.20
7
Edward Spaunhurst
$7,000.00
8
Dennis Podratz
$6,684.00
9
Justin Larsen
$6,105.80
10
Ty Alexander
$5,933.40
11
Manny Fennessey
$5,755.70
12
Linda Rodriguez
$5,735.00
13
Robert Chow
$4,972.60
14
Dan Kaplan
$4,897.00
15
Dan Kovalesky
$4,624.50
16
Craig Kaufman
$4,611.80
17
Brian Herrity
$4,345.00
18
Phil Bongiovanni
$4,218.30
19
Ryan Scharnowske
$4,200.60
20
Louis Constan
$4,063.00