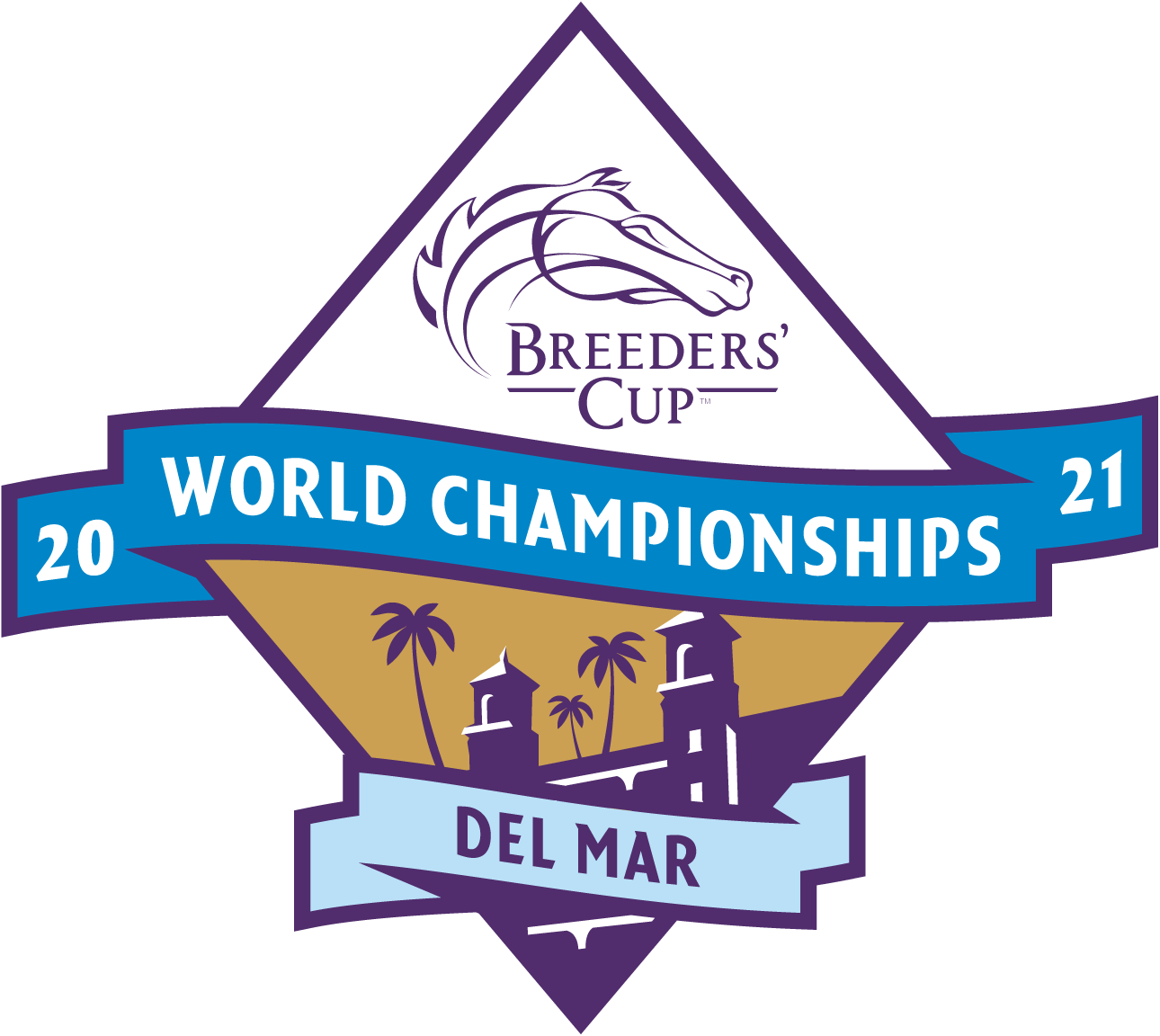 LEXINGTON, Ky. (May 4, 2021) - Breeders' Cup announced tickets for the 2021 Breeders' Cup World Championships at Del Mar will go on sale to the public on Friday, July 16, at Noon ET / 9:00 a.m. PT. The 2021 World Championships, which will be held on Friday, Nov. 5, and Saturday, Nov. 6, will mark the second time that the Breeders' Cup will be hosted at Del Mar, the iconic Southern California racing venue.
After making the difficult but necessary decision to proceed without fans in attendance at Keeneland in 2020, Breeders' Cup is eager to welcome fans back to the 2021 World Championships in accordance with state and local health and safety guidelines. Additional information regarding seating options and ticket pricing for this year's event will be announced next month.
"Following the hardship endured by the racing community and people around the world as a result of the pandemic, we couldn't be more excited to welcome our dedicated fans back for this year's World Championships," said Breeders' Cup President and CEO Drew Fleming. "We look forward to delivering a world-class experience and will continue to prioritize the health and safety of our fans, athletes, participants and everyone in attendance."
---
ABOUT BREEDERS' CUP
The Breeders' Cup administers the Breeders' Cup World Championships, Thoroughbred horse racing's year-end Championships, as well as the Breeders' Cup Challenge qualifying series, which provides automatic starting positions into the Championships races. The Breeders' Cup is also a founding member of the Thoroughbred Safety Coalition, an organization composed of industry leaders committed to advancing safety measures in Thoroughbred racing and improving the well-being of equine and human athletes.
The 2021 Breeders' Cup World Championships, consisting of 14 Championship races, is scheduled to be held on November 5-6 at Del Mar racetrack in Del Mar, California. The event will be televised live by the NBC Sports Group. Breeders' Cup press releases appear on the Breeders' Cup website, breederscup.com. You can also follow the Breeders' Cup on social media.