Promotions at Del Mar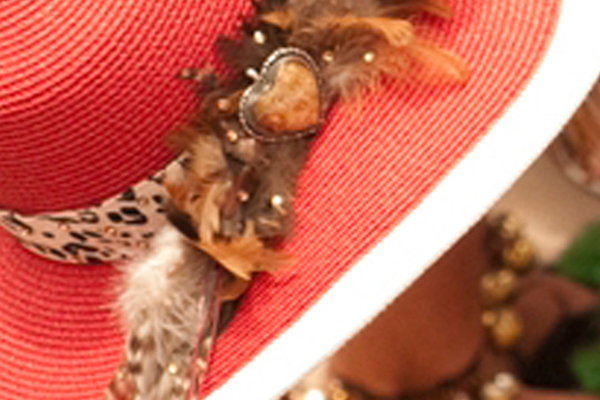 Opening Day
Wednesday, July 18
More than 40,000 race fans are expected to attend what's defined as one of the most fabulous, fashionable and fun festivities in the west -- Opening Day at Del Mar.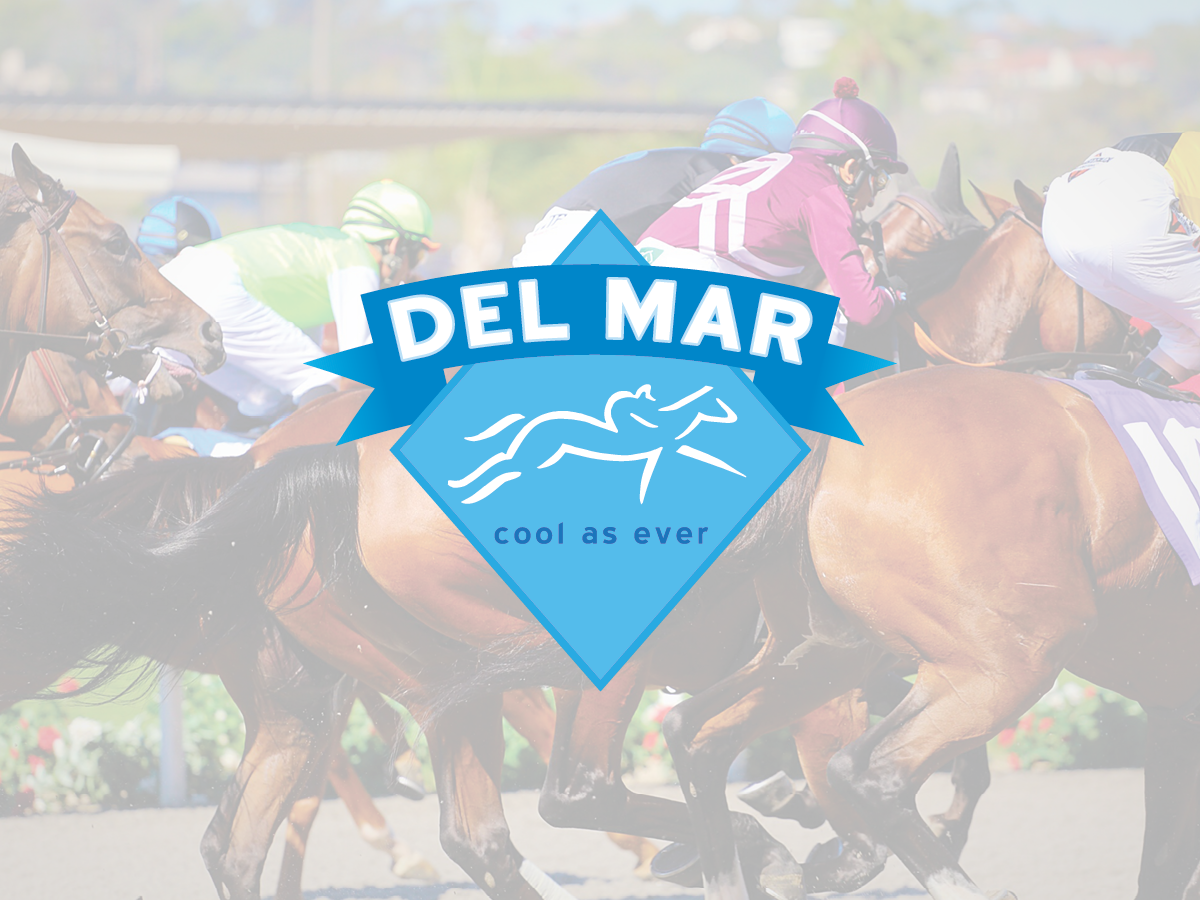 TVG Pacific Classic
Saturday, August 18
Presented by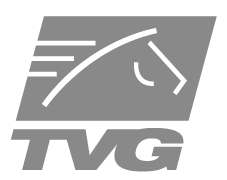 Del Mar's richest and most prestigious race, the $1,000,000 Grade I TVG Pacific Classic, takes place on Saturday, August 18.
Opening Day
Friday, Nov 9
Fall for it all over again. Join us this fall for Bing Crosby Season.