Ticket Office Opens
When: Friday, May 11 @ 10:00 AM
Where: dmtc.com/tickets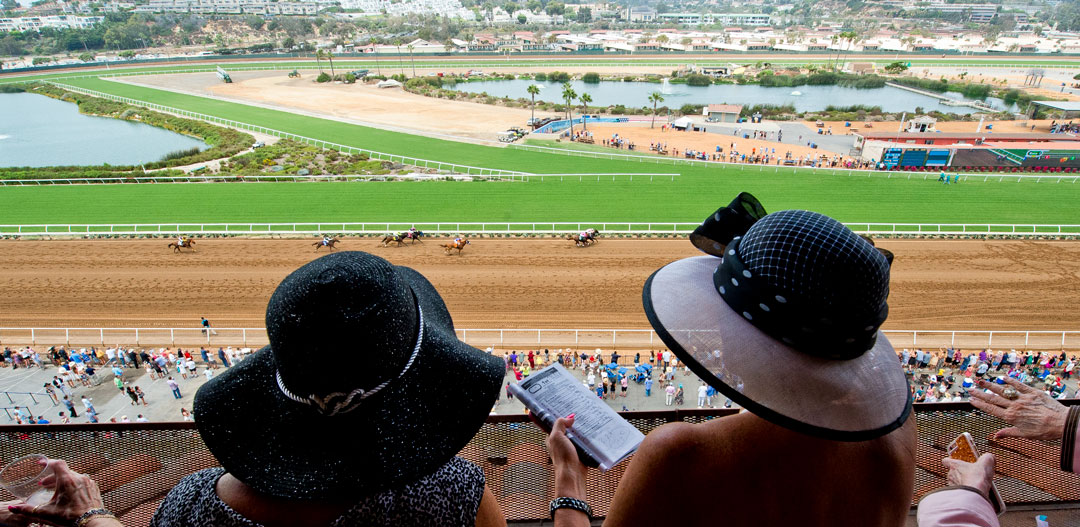 Tables for Opening are sold by lottery in April. For all other tickets & tables please enter the ticket office below.
Explore Ticket Options.
Ticket Office Opens Online May 11, 2018 at 10:00 AM.
If you still prefer to order by mail, you may download and print an Order Form.