Thursday, August 14th, 2014 ( 3 years ago )
Two Female Jockey Agents
Riding a Race to Success
By Gene Williams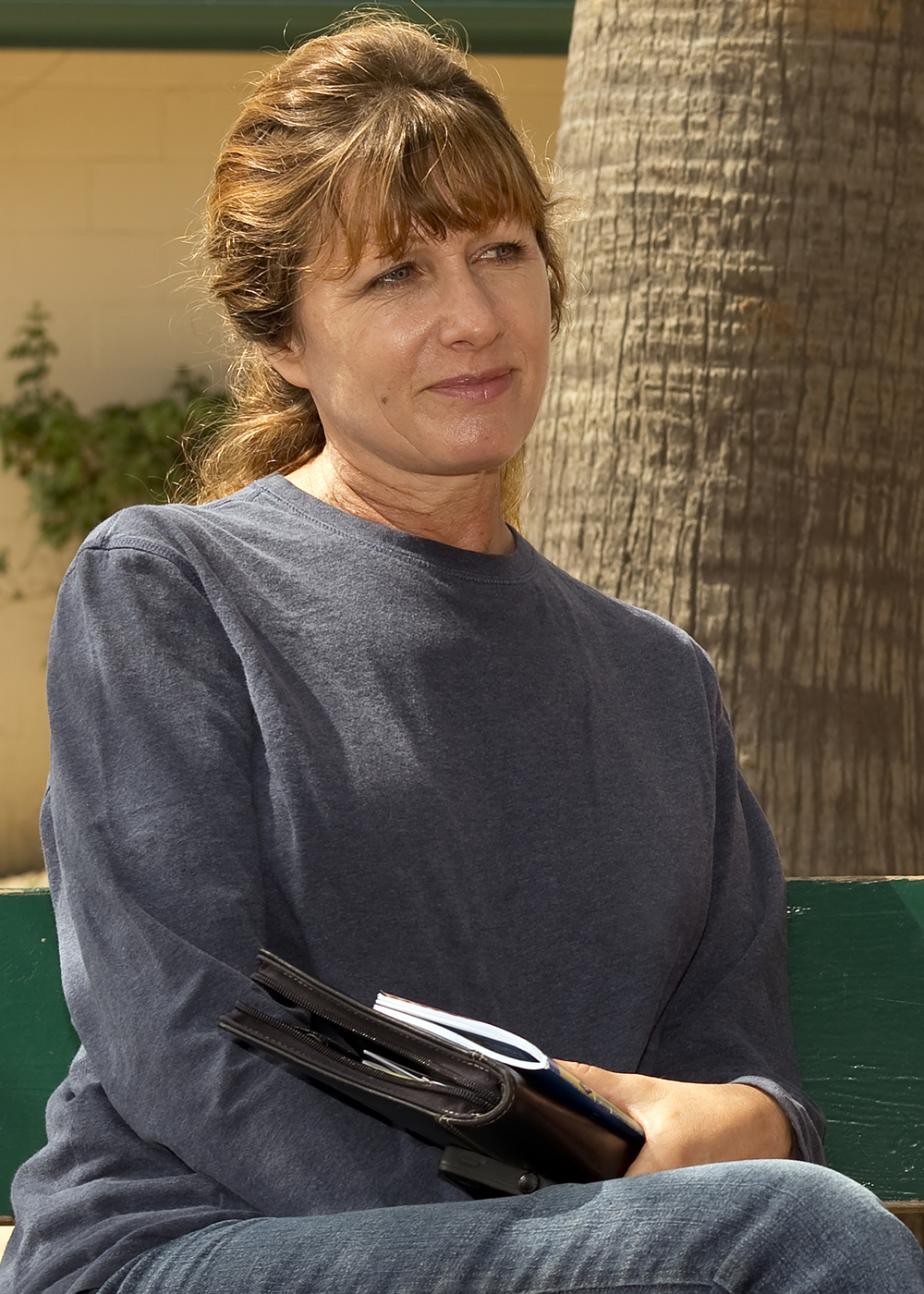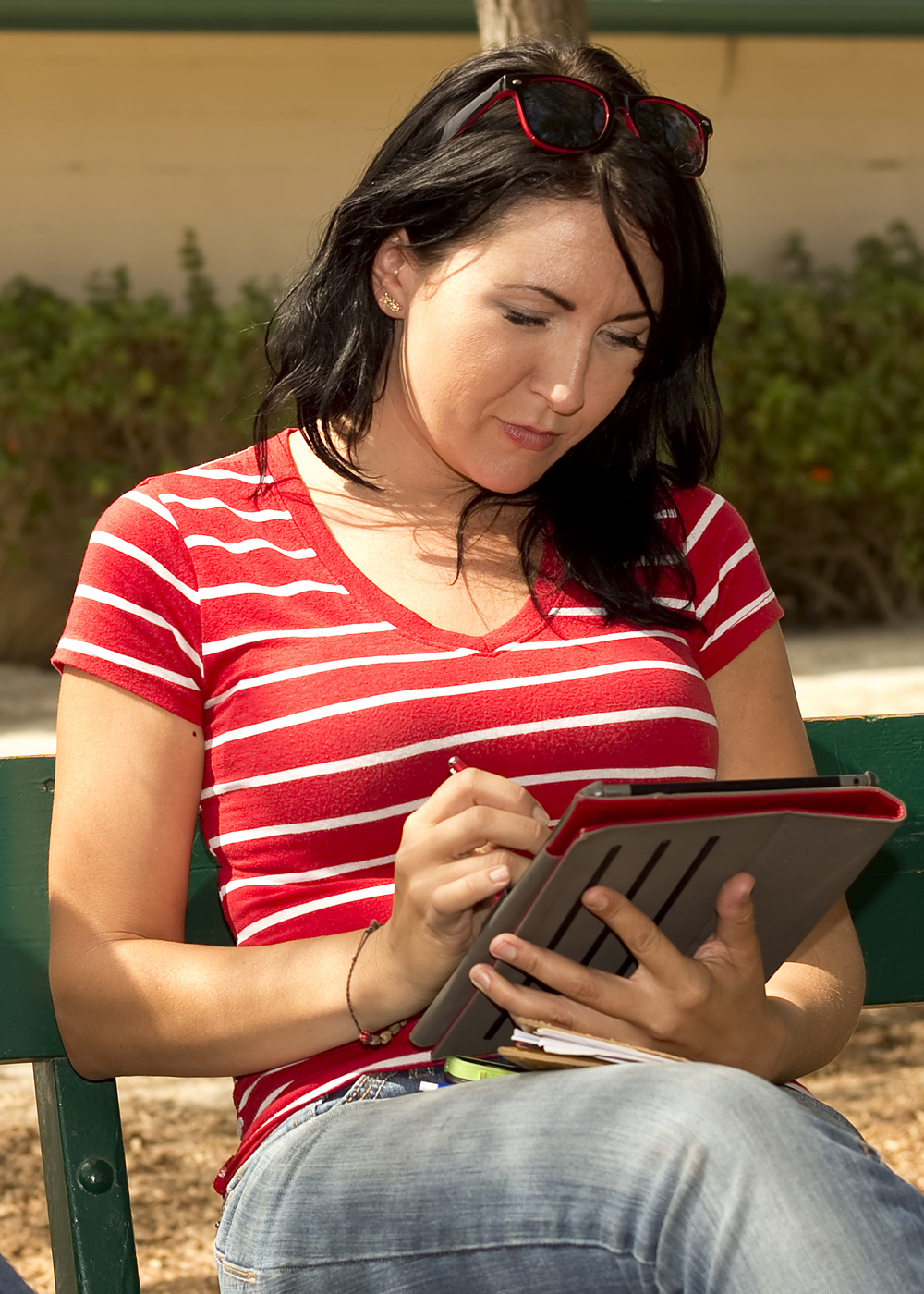 Susan McBrayer Sarah Wolfe
In what many perceive as a man's world, jockey agents Sarah Wolfe and Susan McBrayer are doing quite well, thank you. They are the only female agents at Del Mar and that means they are the only ones of consequence on the Southern California Thoroughbred racing circuit.
Looking over the list of jockey agents in the United States, the names of men dominate by a mile. Even so, neither Wolfe nor McBrayer backs away from the competition that comes with such a job, the tireless trek from barn to barn trying to get the best horses possible for their jockeys to ride. Wolfe handles the bookings for outstanding apprentice jockey Drayden Van Dyke and McBrayer takes riding assignments for the more experienced Brice Blanc and William Antongeorgi.
At this point, McBrayer is working hardest for Antongeorgi as she awaits the return from injury of Blanc. She expects him to return to action soon. In the meantime, Van Dyke continues to be in the top 10 among the riders by victories at the shore.
The agents come from vastly different backgrounds. Wolfe was born in rural Kentucky and came to racing at 23 when, as she describes it -- "I hit the restart button" -- in her life that never included racetracks or racehorses. McBrayer, on the other hand, grew up on the track under the watchful eye of her father, trainer C.H. McBrayer, a long-time fixture on Southern California tracks as well as Agua Caliente in Tijuana.
Born in the northeastern Kentucky city of Ashland ("because that's where the hospital was"), Wolfe grew up in Greenup County in a little town named after the county. "It wasn't a racetrack town," she said. "It was in a dry county and had a population of about 1,400." She grew up on a family farm. "It was not a horse farm," she said, "although we did have horses. I'm the first person in my family to leave home."
Her first encounter with a racetrack came at age 23 and the light came on. "At that point I hit that restart button," she says. "I decided I wanted to do something I was passionate about and see how far it would take me." That was 2007 and the journey has traversed more than one side of the business and much of the land in America.
"I came upon that by chance, meeting someone who got me connected to a farm in Greenup County," she recalls. "When it came time for the horses to get their gate cards I went with them to a farm in Lexington, thinking I'd be there for about three weeks but I stayed three months."
Things clicked in earnest when she began walking hots for trainer Tom Proctor later in 2007 at historic Keeneland Race Course in Lexington, then moved on to Arlington Park and then Florida.
It was in Florida that she decided she'd like to give the racing office a try. That took her to Prairie Meadows in Altoona, Iowa, where she labored in many assignments. Her final job at Prairie Meadows was clerk of scales and that was her introduction to life in a man's world. "You run the jock's room with all those male riders," she said. "It's like working in a locker room."
At Proctor's suggestion, Wolfe decided to cast her lot as a jockey agent and took on Van Dyke as her charge. "I took Drayden sight unseen; I hadn't even seen him on a horse." But Proctor's recommendation went a long way toward persuading her to make the move. Neither she nor Van Dyke has looked back.
"I don't think I'll ever leave this business," she says. "It offers a fast pace, you have to zig and zag and be able to think on your feet. I'm confident in my path."
In McBrayer's case, if one wanted to borrow a reference to progeny of military people, she could qualify as a "racetrack brat," with no slander intended. "I pretty much grew up on the track." But she remembers, also, that she wasn't involved with every facet of work that goes along with life growing up around a trainer's barn. One thing she passed up, for instance, was galloping horses. "I was never interested in that," she recalls. "I always had horses and enjoyed pleasure riding." She worked around the barn, instead, giving her attention to the horses in their stalls.
She worked with trainer Mike Puype "for about eight years," she recalls.
At that point, McBrayer decided to strike out in a new direction by working as a jockey agent. She made her agent's debut with Emile Ramsammy during the winter-spring meeting at Santa Anita in 2004. They had decent success, but she knew Ramsammy was sure to return to his home grounds at Woodbine racetrack in Toronto, Canada.
Next for her came Kerwin John, a native of St. Croix in the Virgin Islands, but eventually McBrayer headed north to Golden Gate Fields and Bay Meadows, something she did from 2007 to 2009, agenting for jockeys Juan Ochoa and Chris Landeros.
McBrayer, who was born in Chula Vista while her father trained horses at Caliente, then found herself living the gypsy life in New Mexico as she worked four years for Ochoa at Sunland Park, Zia Park and Ruidoso Downs. "I really felt like a gypsy because it seemed like I was always on the move," she said. "The meets were short, so you had to pack up and get to the next place and then do it all over again. But I did OK."
She returned to the Southern California circuit last year and took Blanc's book. Antongeorgi followed earlier this year, riding the final week of the Santa Anita season and then on to racing at Los Alamitos.
What is it that draws McBrayer to the business? "I love being around the people involved in racing and I love the horses," she says. "I know it's an up-and-down business, but when you have a rider – or riders – you can work with and get along with, it makes the job easier."
At the same time, she acknowledges that there are challenges. "Right now I'm having a challenge with Billy Antongeorgi, getting him on horses that are live [have a chance to win]," she said. "There's a lot of competition and this is one of the toughest meets you'll find anywhere. He came in [from Northern California] the very last week at Santa Anita and he won a race for (trainer) Steve Miyadi and then went to Los Alamitos and won a couple for Richard Baltas.
"When you come here you have to get into the right barns. If you don't and you ride a lot of longshots it makes it tough." Antongeorgi won his first race of the Del Mar season on Sunday aboard second favorite When We Met for trainer Vann Belvoir. Naturally, both McBrayer and Antongeorgi are hopeful that will open the door for good things the second half of the season, which closes September 3.
Does she feel the pressure of working in what could be considered a man's world? "I don't see it that way," she says. "That has never crossed my mind, maybe because I've been on the track all my life. If someone is coming from outside, it could be a bit intimidating, but not for me."
Acknowledging that certainly there was a time when life on the track was tough for a woman, McBrayer says, "There are lots of women working on the track now. There are women working in the barns, racing office, training and jockey agents. It's not a man's world at all."
8/14/14 ###