Horse Ownership
HAVE YOU EVER CONSIDERED OWNING YOUR VERY OWN RACEHORSE?
The Del Mar Thoroughbred Club is proud to partner with Little Red Feather and Eclipse Thoroughbred Partners; two of California's premier racing partnerships.
Buying a share in a racehorse can be the most exciting investment you will ever make and is a great entry into the Sport of Kings. Creating a relationship with your horse is a priceless experience, and partnering with an ownership group makes it easy and affordable.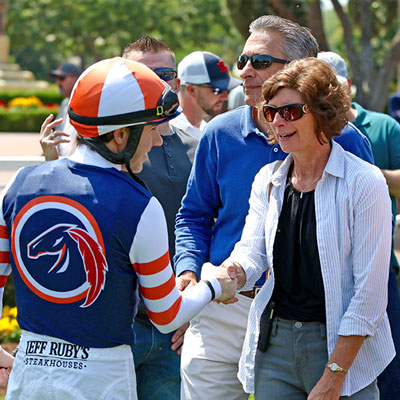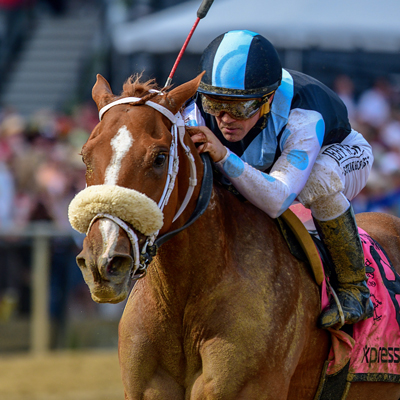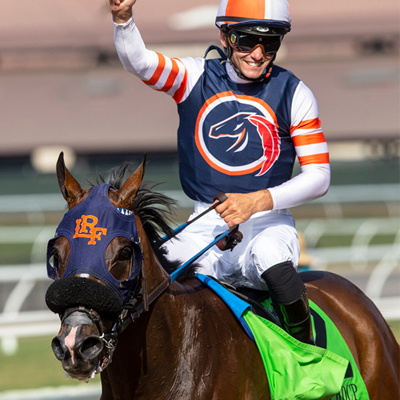 HERE'S HOW IT WORKS
Find a horse ownership partner that fits your style and expectations
With the help of that partner, find a horse
Invest with partner to establish ownership of that horse
Watch your horse train, develop, race and experience the lifestyle of an owner
Become an Owner Today!
Enter your information below and one of our trusted racing syndicates will contact you to help you become an owner as soon as you are ready.