Free & Easy
When: Every Thursday
Where: Plaza de Mexico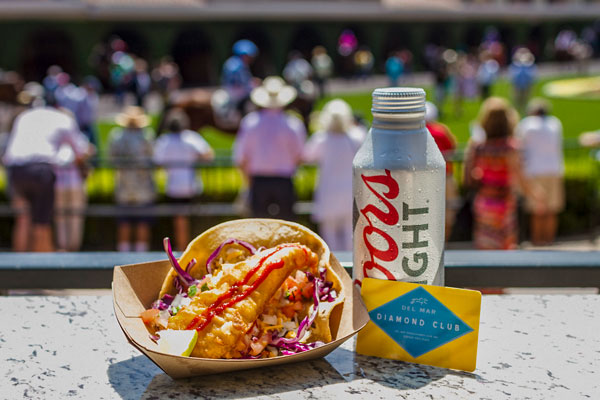 Every Thursday is Free & Easy. Receive FREE Stretch Run Admission, FREE Program and a FREE Seat.
We're adding more surf to the turf with $3 fish or carnitas tacos served fresh from the Brigantine in the Plaza de Mexico, $6 pints of Coors Light and $3 hot dogs throughout the facility.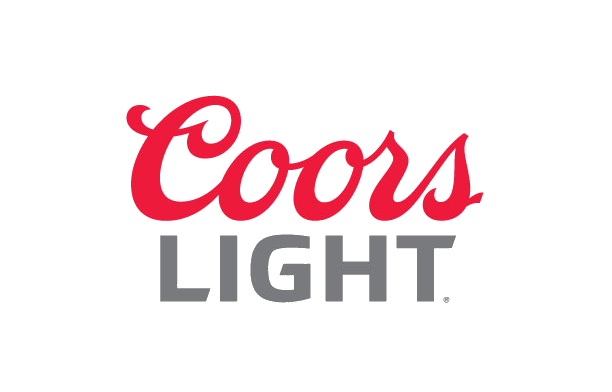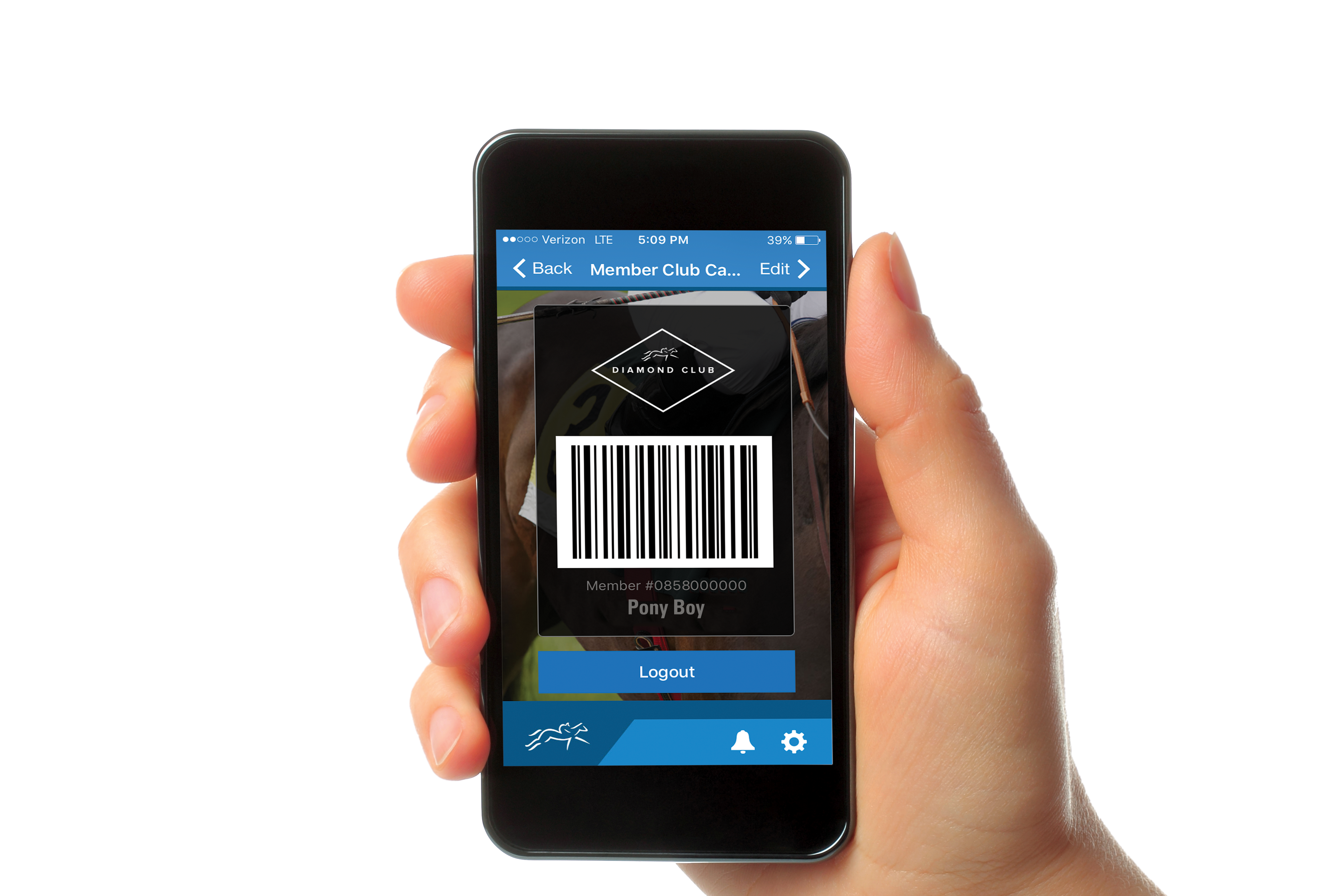 Must be a Diamond Club member and scan your membership card at designated Admission Gates and Concession stands. Sign up for a free membership through the Del Mar mobile app today and save time at the gate.