Food Truck Festival
When: Saturday, November 11
Where: Seaside Concert Area
Gourmet Food Truck Festival


Saturday, Nov 11
Bring your appetite as some of the tastiest food on wheels comes to Del Mar for the Fall Food Truck Festival. Enjoy a variety of some of the hottest eats in Southern California as more than 20 food trucks are expected, all in one location, with gourmet chefs serving their eclectic bests at super prices (most items $6-$8).
Participating Food Trucks include: To Be Determined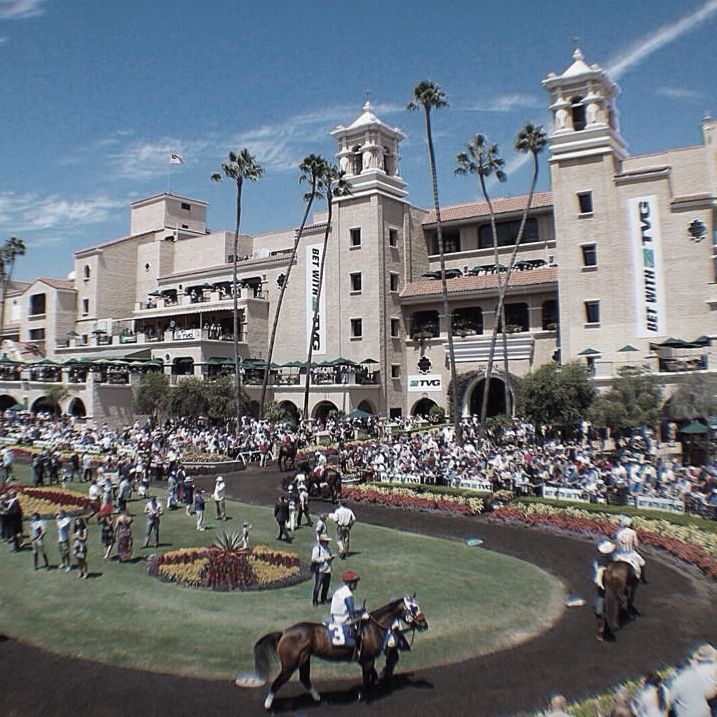 Free admission to the Food Truck area with paid racetrack admission.

Children under 18 are free - must be accompanied by parent or guardian.