Food Truck Festival
When: Saturday, August 11 @ 12 - 5:30 PM
Where: Seaside Concert Area
Gourmet Food Truck Festival


Saturday, August 11
Bring your appetite for the tastiest food on wheels when the 8th annual Gourmet Food Truck Festival comes to Del Mar. Enjoy a variety of some of the hottest eats in Southern California as 30-40 food trucks are expected,
all in one location,

with
gourmet
chefs serving their eclectic bests at super prices.
American Flavors
Baby's Badass Burgers
Bacon Nation
Belly Bombz
Buqqa
Chanchos Tacos
Chef TLC's Sidewalk Café
Drizzle
Famaso Mexican Street Food
Hungry Belly Thai
La Tiznada by Fonda Mixcoac
Mahalo Shave Ice
Me So Hungry
Mess Hall Canteen
New Orleans Cuisine
Okamoto Kitchen
Pizzami Buscemi
Ragin Cajun
Ralph & Richie's Original
Rice Balls of Fire
Rock n Baja Shrimp Cocktail
Salt N Pepper Truck
Scooter's Italian Ice
Sicilian Breeze Gelato
Taco Picasso
The Coconut Truck
The Deli Doctor
The Groovy Greek Food Truck
The Middle Feast
Zs Buddies Sushi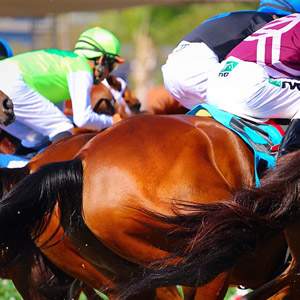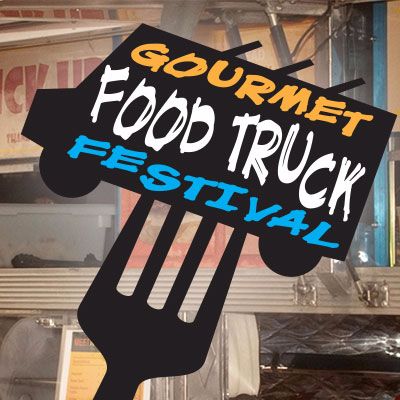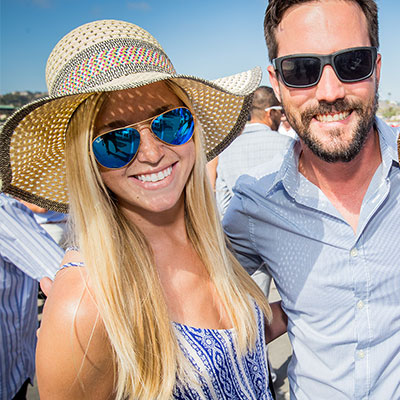 Free admission to the Food Truck area with paid racetrack admission.

Children under 18 are free - must be accompanied by parent or guardian.