Party In The Paddock w Free Concert -- Wayward Sons
When: September 7, 2015 @ After Last Race
Where: Paddock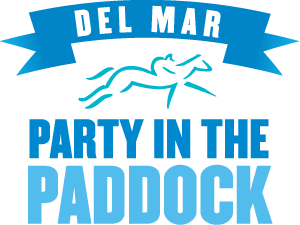 With WAYWARD SONS
Labor Day Monday, September 7
FREE following the last race
Featuring Wayward Sons, a nostalgia-fueled, power-chord packed rock show featuring the greatest songs of the 80's.
The annual closing day celebration returns for a final end of the season hoorah. The Party in the Paddock is a FREE event in the Paddock featuring live music along with food and beverages for purchase.
As fans are watching the last race, the Paddock will transform into a venue for all to celebrate another fabulous race season. Immediately following the last race scheduled for 6:40 p.m., the music and fun will begin.