TVG Pacific Classic
When: Saturday, August 19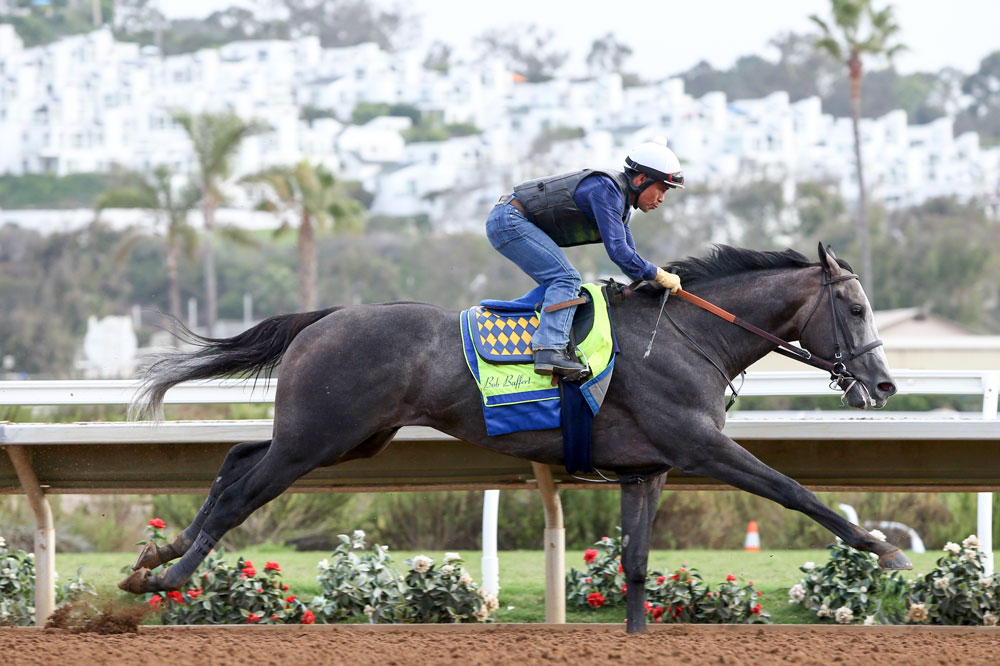 Arrogate looks for redemption on Saturday, August 19, against Accelerate in the $1,000,000 TVG Pacific Classic after a disappointing performance in the TVG San Diego Handicap.
Mandatory Pick Six Payout
Both the Pick Six pool and Single Ticket Jackpot pool must be paid out.
All Stakes Pick Four
Two great stakes races from two great tracks makes for one awesome Pick Four.
Saratoga Grade I Alabama (R8 2:02 PM)
Saratoga Grade II Lake Placid (R9 2:40 PM)
Del Mar Grade I TVG Pacific Classic (R8 5:45 PM)
Del Mar Grade I Del Mar Oaks (R10 6:45 PM)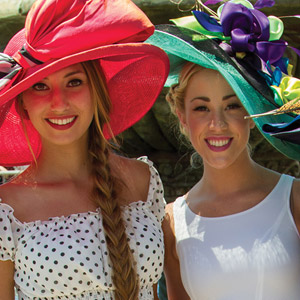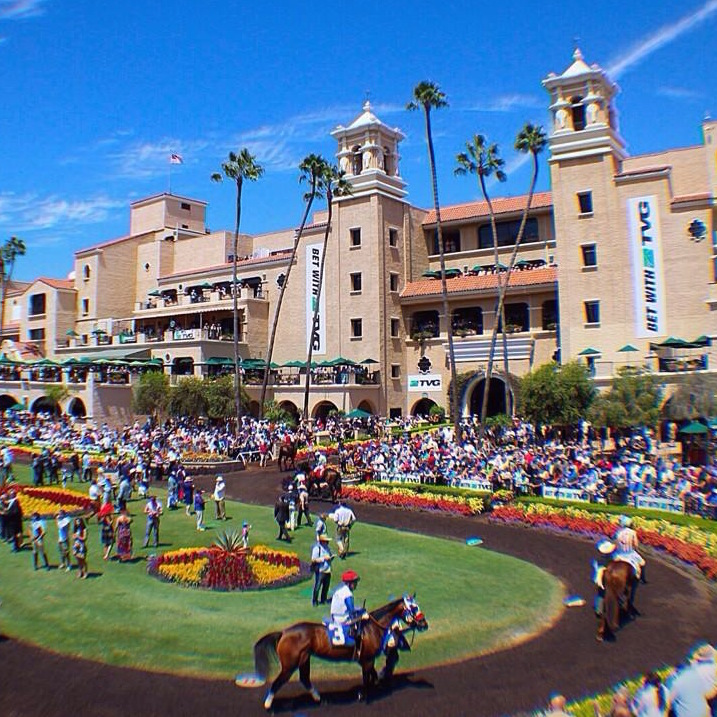 Hoping to snag a trackside table? Tables for both Opening Day and Pacific Classic Day will be sold by lottery at the beginning of April.