New Owner Seminar
When: Sunday, July 22 @ 9 - 10:30 a.m.
Where: Veranda Café
New to Ownership?

Learn about buying horses at auction, through private sales, claiming, and joining partnerships and syndicates. Take a barn tour to get an up-close look at horses in training and preview of the horses entered in the evening's Paddock Sale.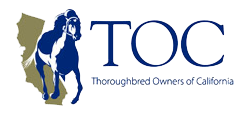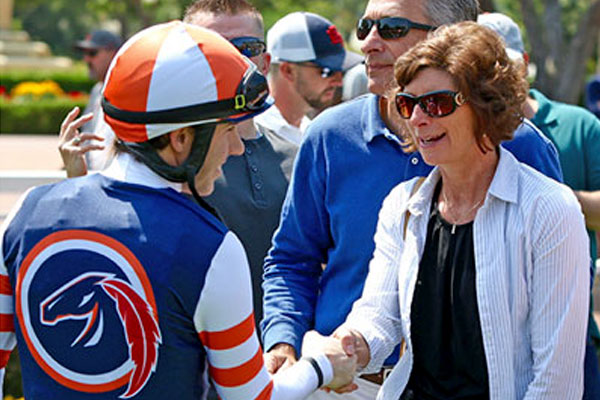 Try one of Del Mar's partners for one of the most exciting investments you can make. Joining an ownership group makes it easy and affordable.