Handicapping Challenge
When: Saturday, November 28
Where: TVG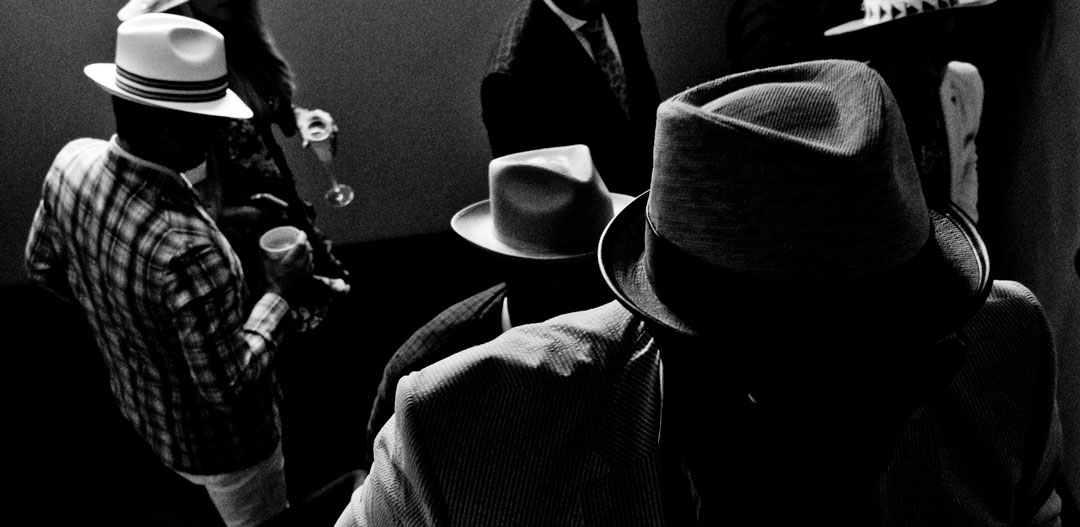 Del Mar Fall Handicapping Challenge
To Enter :
$4,000 buy-in inclusive of $3,000 live bankroll and $1,000 towards the prize pool.
Up to two entries per person.
Limited to the first 125 entries confirmed by contest deposit.
Format :
Live money contest. Wager on Del Mar races only including three graded turf stakes. Wager at least $500 on four races and at least $3,000 for the challenge.
Win, Place, Show, Exacta, Trifecta and Daily Double wagering only.
Prizes* :
To Be Announced
Additional Details:
Players keep all remaining funds in their live-money bankroll.
Earn NHC Tour Points
2019 Del Mar Fall Handicapping Challenge Results
1
Mark Streiff
$18,705.50
2
Mike Rosenthal 2
$18,014.40
3
Roger McDow
$14,307.50
4
Brandon Moran 2
$12,852
5
Don Chung
$10,199
6
Gene Cahalan
$9,450.60