Donuts Day
When: @ 8 - 10 AM
Where: Seaside Cabana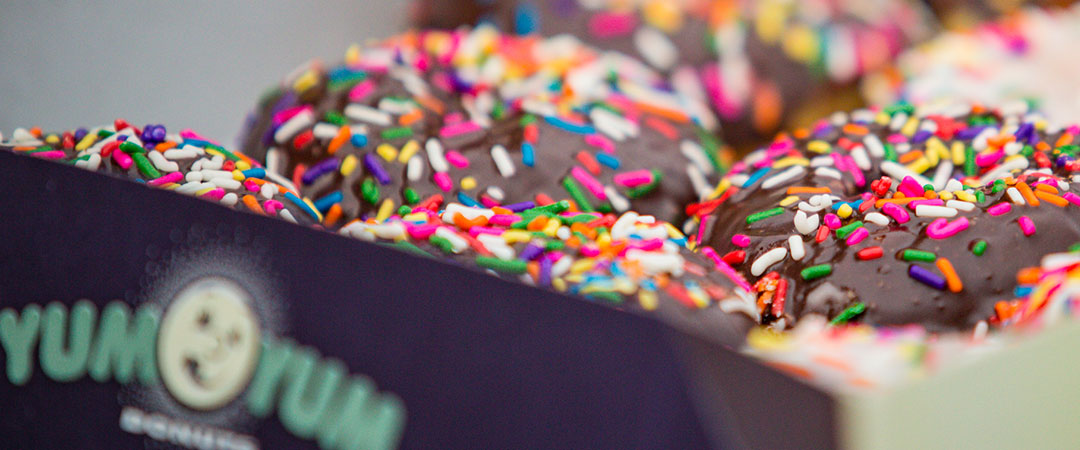 Enjoy FREE coffee, orange juice, and delicious donuts from 8 - 10 AM in the Seaside Cabana, west of the Grandstand.
Enjoy Q&A sessions led by track announcer Trevor Denman with famous jockeys and trainers, all while watching the horses during their morning workouts.
Meet the Del Mar Mascot, Pony Boy, along with face painting, entertainers, and free prizes for the kids. Free parking in main lot.
Saturday, July 27 Guests: TBD
Saturday, Aug. 10 Guests: TBD
Dates & Guests are subject to change.