Sip in Style
When: Every Friday
Where: Turf Club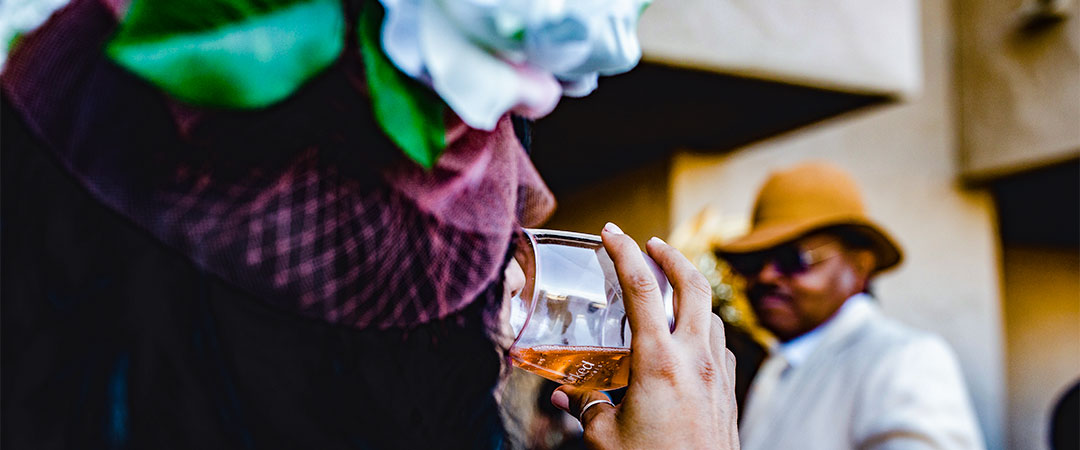 Kick off your weekend with live music and Sip in Style in the Turf Club every Friday this summer.
Your ticket includes:
Turf Club Admission
Turf Club Table Reservation
Featured Drink of the Week
Complimentary Sampling 4 - 6 PM
Attendees must comply with Turf Club Dress Code.
Interested in becoming a Turf Club Member?
Submit an application.
Sip in Style
Champagne : Veuve Clicquot
Friday, July 24
Wine : 14 Hands
Friday, July 31
Vodka : Grey Goose
Friday, August 7
Tequila : Patrón
Friday, August 14
Bourbon : Maker's Mark
Friday, August 21
Emerging Products : Vizzy & Local Roots
Friday, August 28
Rum : Bacardí
Friday, September 4