Reggae Fest with Iration
When: Saturday, November 19 @ After Last Race
Where: Seaside Stage

REGGAE FEST with IRATION

Saturday, November 19, 2016

Following the last race Through The Roots will open for Iration on the Seaside Stage.


Iration is an alternative/reggae group of musicians formed in Isla Vista, CA. A deep-rooted reggae influence is fused with elements of rock and pop to create smooth original sounds – "We're all about luv. All of the members of Iration met while growing up in Hawaii but formed the band after reconnecting in Santa Barbara, CA - the exception being Micah Brown who officially joined the group in 2014.
The group released their Hotting Up album in summer of 2015. The album's lead single "Reelin" debuted at #1 on the iTunes reggae singles chart. Iration has been touring nationally since 2008, performing at national festivals like Lollapalooza, Outside Lands, Hangout, and many others. These Hawaiian-bred musicians look forward to spreading their original sound and Aloha spirit all the while never forgetting to get a surf in when possible.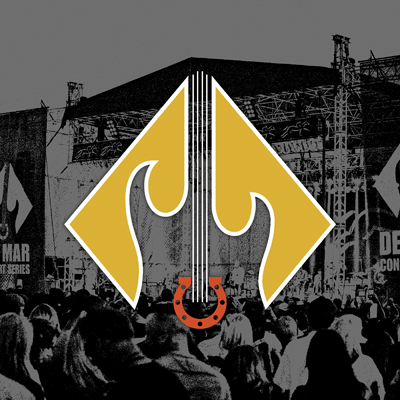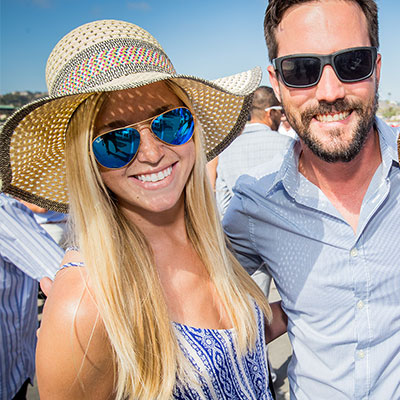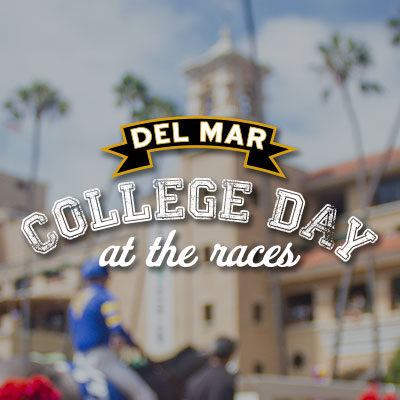 ---
Concerts are 18 & up only.

Concerts are FREE as long as you make it through the gates before the start of the last race.

For more concert basics click here.