The Wailers
When: Friday, Sept 2 @ After Last Race
Where: Seaside Stage


The Wailers

presented by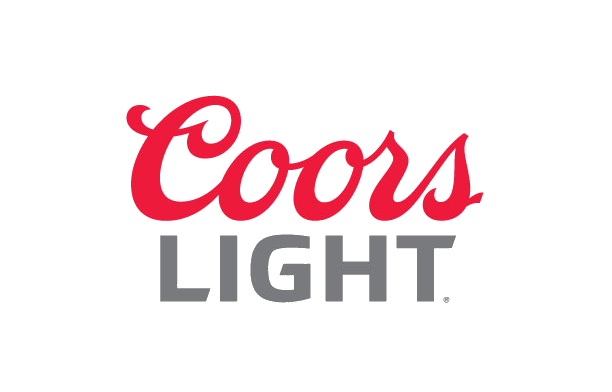 The racetrack will rock after Friday's races when The Wailers take the stage for this week's 4 O'Clock Friday Summer Concert Series.
The Wailers
Together with Bob Marley, the Wailers have sold in excess of 250 million albums worldwide. In England alone, they've notched up over twenty chart hits, including seven Top 10 entries. Outside of their groundbreaking work with Marley, the Wailers have also played or performed with international acts like Sting, the Fugees, Stevie Wonder, Carlos Santana, and Alpha Blondy, as well as reggae legends such as Peter Tosh, Bunny Wailer, and Burning Spear. As the greatest living exponents of Jamaica's reggae tradition, the Wailers have completed innumerable other tours, playing to an estimated 24 million people across the globe. They have also been the first reggae band to tour new territories on many occasions, including Africa and the Far East.
Their nucleus formed in 1969, when Bob Marley, Bunny Wailer, and Peter Tosh recruited the Barrett brothers - bassist Aston "Family Man" and drummer Carly - from Lee Perry's Upsetters to play on hits such as Lively Up Yourself, Trenchtown Rock, Duppy Conqueror, and many more besides. Inspired by Rastafari and their ambitions of reaching an international audience, this is the line-up that pioneered roots rock reggae, and signed to Island Records in 1971. Bunny and Peter left two years later. It was at this point that the in-demand Barrett brothers - whose rhythms also underpinned innumerable seventies' reggae hits by other acts - assumed the title of Wailers, and backed Marley on the group's international breakthrough album, Natty Dread. Under Family Man's musical leadership, they then partnered Bob Marley on the succession of hit singles and albums that made him a global icon, winner of several Lifetime Achievement awards, and Jamaica's best-loved musical superstar.
Today, the anchor of the band is Aston "Family Man" Barrett, who in addition to being Marley's most trusted lieutenant, played on countless other classic reggae hits throughout the seventies. The authenticity he brings to the Wailers' sound is indisputable and yet today's line-up combines old school know-how with lead vocals from one of Jamaica's most exciting new singers.
---

---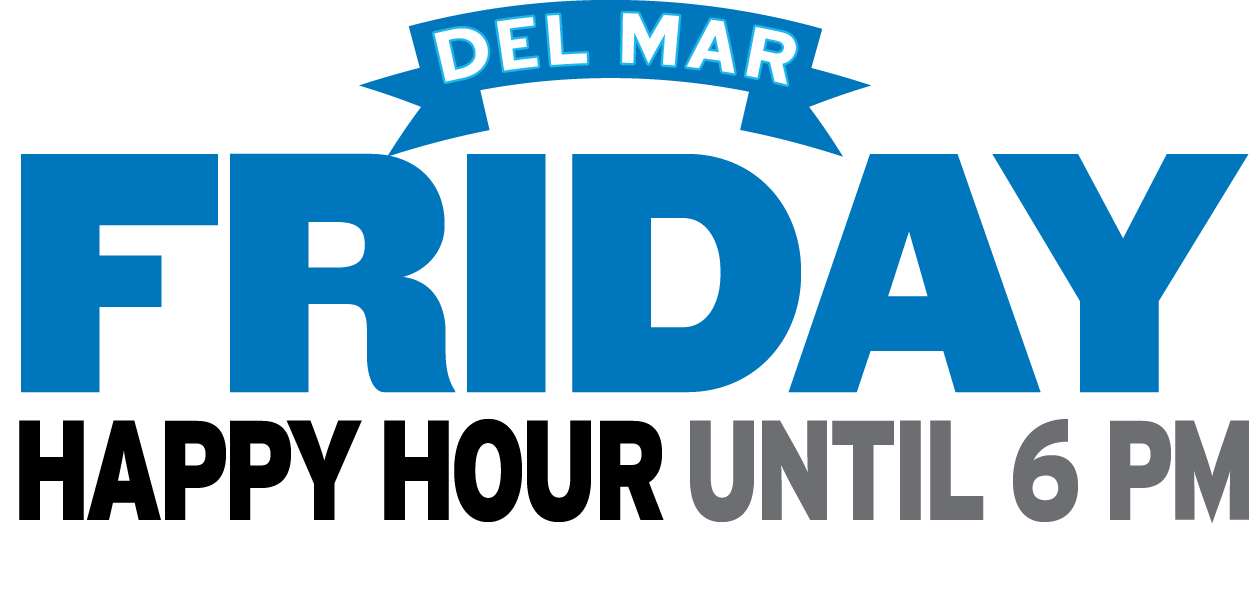 Kick-off your concert experience at the pre-party in the Seaside Cabana, just west of the Grandstand. Live music with Todo Mundo starts at 5:30 PM leading right up to The Wailers on the main Seaside Stage.


From gates open until 6pm, get half off all signature cocktails throughout the track - including the new Cucumber Chili and Billionaire Margaritas.


Brews more your style? Buy two 12oz cans of ice cold Coor Light or Tecate for just $12 all day Friday, only in the Cabana.
---
Concerts are 18 & up only.

Concerts are FREE with admission as long as you make it through the gates before the start of the last race.

For more concert basics click here.