Pepper
When: Friday, Aug 26 @ After Last Race
Where: Seaside Stage


Pepper

presented by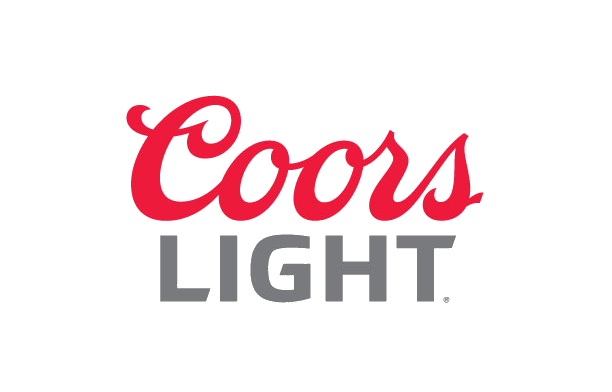 The racetrack will rock after Friday's races when Pepper take the stage for this week's 4 O'Clock Friday Summer Concert Series.
Pepper
The trio, Kaleo Wassman Vocals/Guitar - Bret Bollinger Vocals/Bass - Yesod Williams Drums, formed in 1997 and moved to the mainland from their hometown of Kailua Kona, Hawaii in 1999.
Pepper has toured extensively with groups like 311, Slightly Stoopid, Flogging Molly and Sublime With Rome, and spent several summers on Warped Tour – and this live sensibility shows. You can almost feel the sand in your toes and the sun on your back as the album progresses, the musician's amiable personalities palpable beneath the island rhythms and mellow tones. The band's music – both live and on their releases – is really about enjoying life and being grateful for each experience, a sensibility that's very familiar to the three musicians currently in their career. From their 1999 debut Give'n It to their 2006 standout album No Shame, which was recorded with 311's Nick Hexum, No Doubt's Tony Kanal and Butthole Surfers' Paul Leary, Pepper has embodied not only a style of music but a lifestyle, one that's most easily found on beaches across the world, but also one that's relatable to anyone anywhere.
Released via their own label LAW Records, their universal appeal has led their music being placed in various movies and TV shows, including Forgetting Sarah Marshall and Good Luck Chuck, as well as several video game soundtracks. The band's story to date has been a prolific one. But as Pepper turns the page into a fresh chapter with this new album, it's clear that the band's passion for music and life will continue on for years to come.
---

---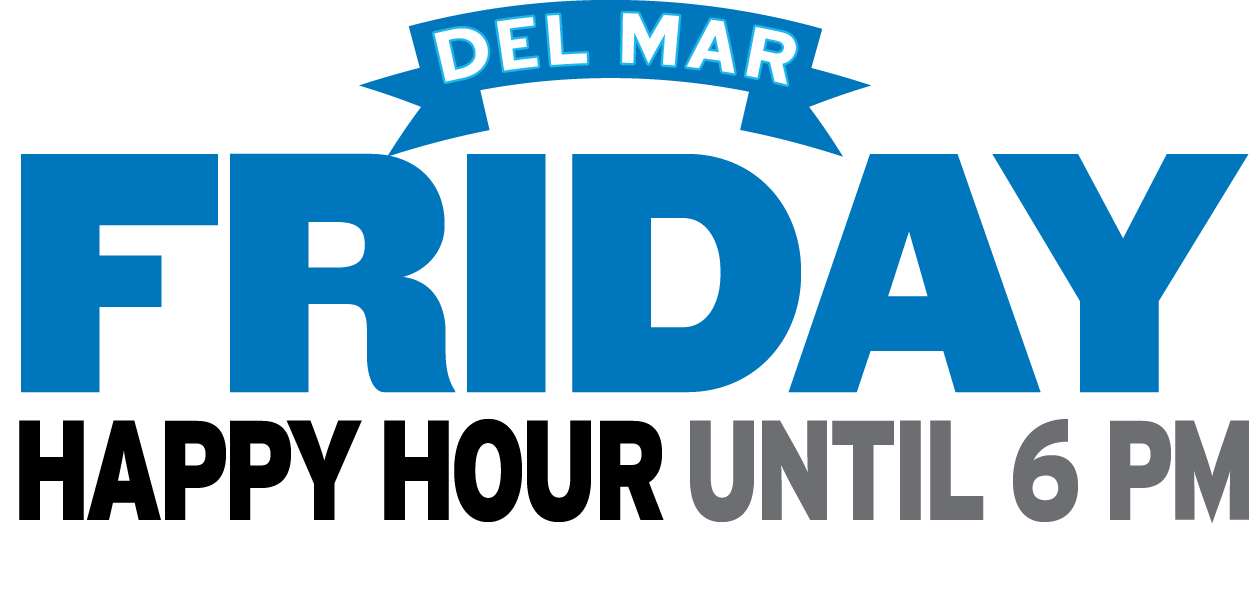 Kick-off your concert experience at the pre-party in the Seaside Cabana, just west of the Grandstand. Live music with Sandollar starts at 5:30 PM leading right up to Pepper on the main Seaside Stage.


From gates open until 6pm, get half off all signature cocktails throughout the track - including the new Cucumber Chili and Billionaire Margaritas.


Brews more your style? Buy two 12oz cans of ice cold Coor Light or Tecate for just $12 all day Friday, only in the Cabana.
---
Concerts are 18 & up only.

Concerts are FREE with admission as long as you make it through the gates before the start of the last race.

For more concert basics click here.