Thievery Corporation
When: Friday, Aug 19 @ After Last Race
Where: Seaside Stage


Thievery Corporation

presented by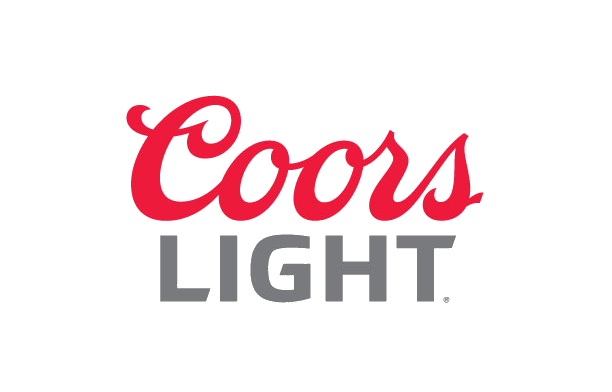 The racetrack will rock after Friday's races when Thievery Corporation take the stage for this week's 4 O'Clock Friday Summer Concert Series.
Thievery Corporation
When they met in the mid-1990s, Thievery Corporation's Eric Hilton and Rob Garza instantly bonded over their shared passion for bossa nova. Dedicating their 1996 debut 'Sounds from the Thievery Hi-Fi' to bossa nova pioneer Antonio Carlos Jobim, the Washington, D.C.-based duo have spent nearly two decades creating boundary-warping, complexly crafted electronic music partly inspired by bossa nova's intricate rhythms and lush textures. Now, with their seventh studio album 'Saudade,' Thievery Corporation present their first release devoted entirely to the Brazilian-born genre that first connected them.
Over the years, Thievery Corporation have given nods to their bossa-nova influence on individual album tracks, slipping those quietly enchanting songs into recordings that reveal the duo's careful studying of everything from Jamaican dub reggae to punk to vintage film soundtracks to psychedelic space rock. After coming up with sketches for several bossa-nova-style numbers while recording their last studio album (2011's Culture of Fear), Garza and Hilton considered releasing an EP showcasing a handful of Brazilian-inspired songs. "The more we worked on those songs, the more we got into the vibe of that vintage, organic sound," recalls Hilton. "Making an album fully dedicated to that sound felt like a good idea, especially at a time when the electronic dance music world is so saturated and there's not much of a focus on musicianship." Rather than feeling hemmed in by the unfamiliar approach of creating music solely in one style, Thievery Corporation found a great deal of freedom in writing and recording the songs that make up 'Saudade.' "In a way it was really liberating to do something out of our wheelhouse, to put ourselves in a totally different mindset and immerse ourselves in this one particular genre," notes Garza.
Now on 'Saudade,' Thievery Corporation are once again changing direction, trading the fiery energy of their last two albums for a wistful mood and summery spirit, a shift that both members found highly refreshing. And as one of the most influential and respected names on the electronic/dance music scene, Thievery Corporation also discovered their own breed of rebellion and innovation in committing themselves to a time-worn genre on 'Saudade.'"We're still chopping up beats, but this time we're making them sound warm and vintage, which is not at all what's happening in electronic music right," says Hilton. "What we're doing here is pretty traditional and timeless-sounding, and in that it's completely contrarian."
Thievery Corporation was hatched in 1995 when Hilton and Garza were introduced by a mutual friend at Washington, D.C.'s Eighteenth Street Lounge, a popular gathering place for musicians and nightlife seekers that is co-owned by Hilton. Hilton had been producing parties and various music events before opening the Lounge with a fellow DJ in the top three floors of a turn-of-the-century mansion just below Dupont Circle. He also had a recording studio, where Garza had once done some music production work, but the two had never met until the night Garza walked into the Lounge.
---

---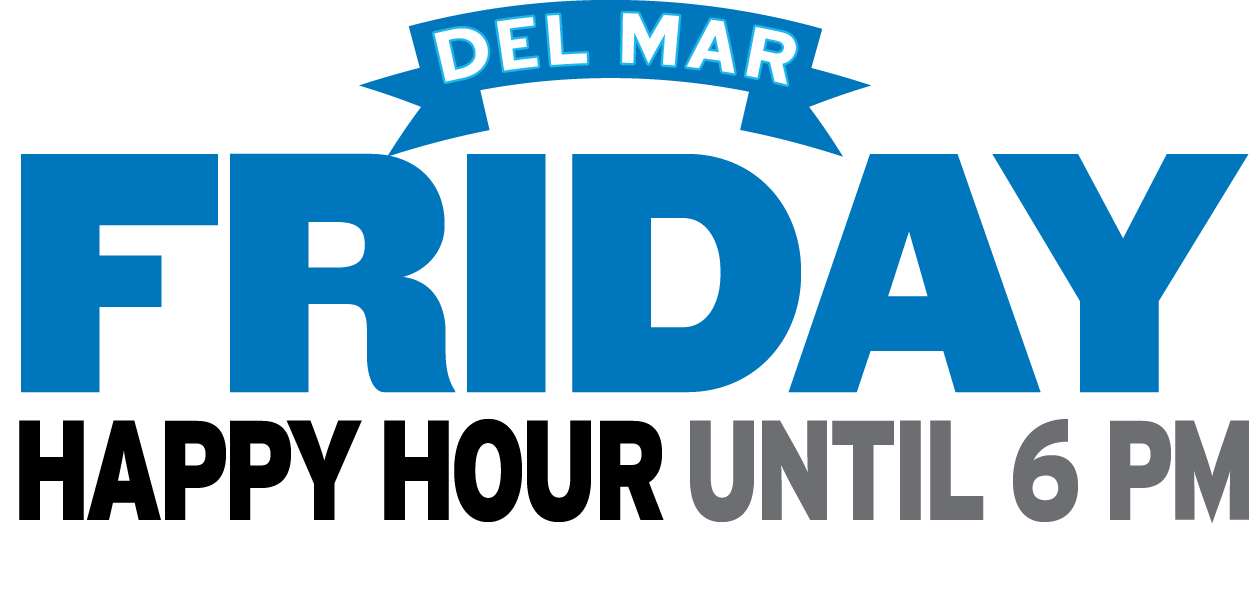 Kick-off your concert experience at the pre-party in the Seaside Cabana, just west of the Grandstand. Live music with Rebecca Jade starts at 6 PM leading right up to Thievery Corporation on the main Seaside Stage.


From gates open until 6pm, get half off all signature cocktails throughout the track - including the new Cucumber Chili and Billionaire Margaritas.


Brews more your style? Buy two 12oz cans of ice cold Coor Light or Tecate for just $12 all day Friday, only in the Cabana.
---
Concerts are 18 & up only.

Concerts are FREE with admission as long as you make it through the gates before the start of the last race.

For more concert basics click here.