Chris Young
When: Friday, Aug 12 @ After Last Race
Where: Seaside Stage


Chris Young

presented by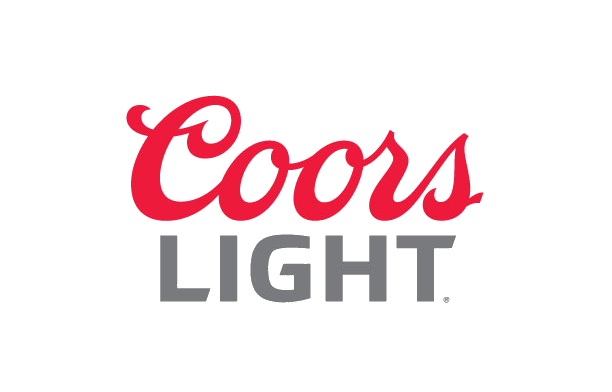 The racetrack will rock after Friday's races when country hit recording star Chris Young takes the stage for this week's 4 O'Clock Friday Summer Concert Series. Serving as the opening act on the main stage is the emerging country band Nancarrow.
Chris Young
As the RCA Records Nashville recording artist prepares to release his fifth album, due this Fall, Chris Young has taken over responsibility for conceiving, writing, producing and recording the highly anticipated, I'm Comin' Over.
Looking for a new approach on an album he knew was extremely important, Young hedged his bet by personally writing a check and quietly cutting six songs. When he played the music for surprised Sony Music Nashville executives, there was one simple response: "Keep going."
Young, a native of nearby Murfreesboro, Tennessee, and a fixture on the scene since his teens, could easily have approached his latest album on auto-pilot. After all, few have had the kind of run he has. This is his fifth major-label album by the age of 30 – a feat rarely accomplished in modern country music. He's ratcheted up six No. 1 singles, seven Gold and Platinum certifications, and been nominated for the industry's most prestigious awards – Academy of Country Music, Country Music Association and The Grammys – taking home a handful of notable trophies, including the American Country Countdown Awards' Breakthrough Artist of the Year and Single of the Year, and the Country Music Association's Triple Play Award, given to songwriters who have co-authored three or more chart-topping hits in a year.
---

---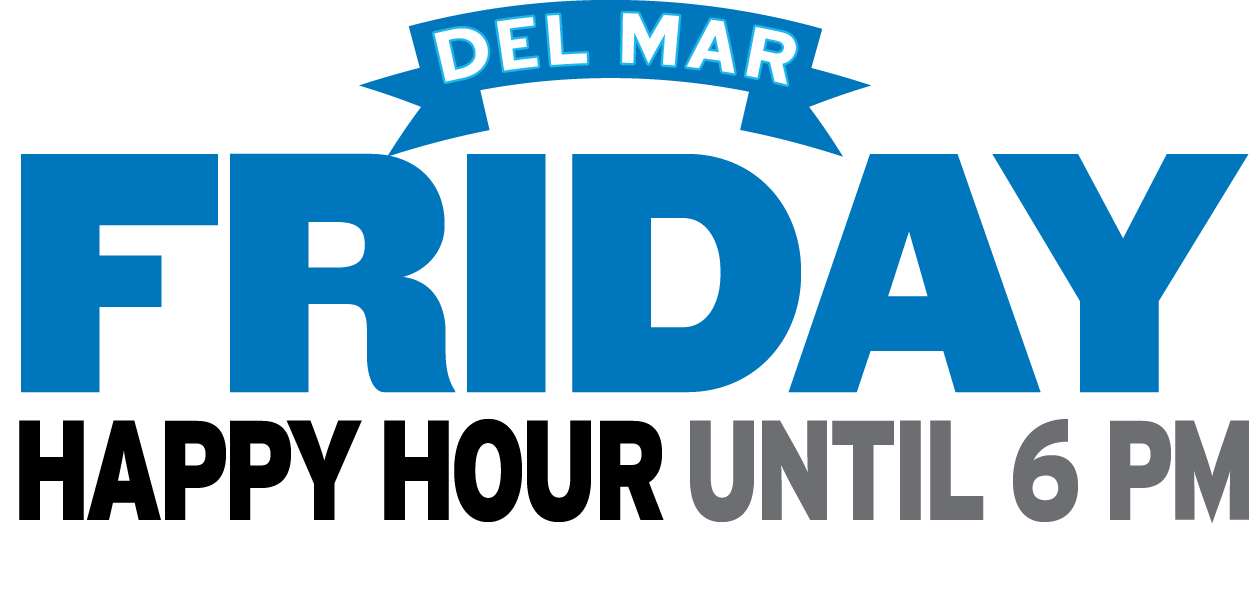 Kick-off your concert experience at the pre-party in the Seaside Concert Area, just west of the Grandstand. Live music with The Morgan Leigh Band starts at 5:30 PM leading right up to the Chris Young in the main Seaside Concert Area.


From gates open until 6pm, get half off all signature cocktails throughout the track - including the new Cucumber Chili and Billionaire Margaritas.
---
Concerts are 18 & up only.

Concerts are FREE with admission as long as you make it through the gates before the start of the last race.

For more concert basics click here.