Girl Talk
When: Friday, Aug 5 @ After Last Race
Where: Seaside Stage


Girl Talk

presented by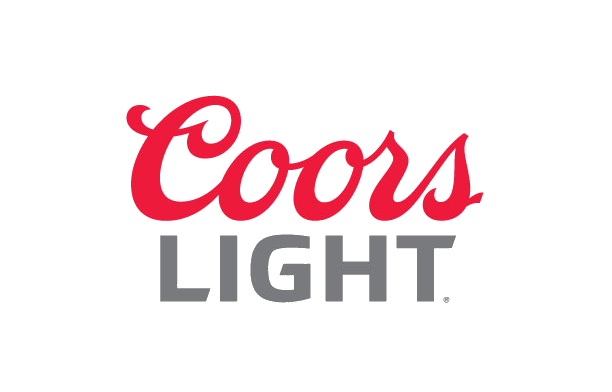 The racetrack will rock after Friday's races when Girl Talk takes the stage for this week's 4 O'Clock Friday Summer Concert Series.
Girl Talk
Celebrating 10-plus years of sample-obsessed production and relentless touring, Gregg Gillis returns with All Day, his fifth album as Girl Talk, and his most epic, densely layered, and meticulously composed musical statement to date. Continuing the saga from the previously acclaimed albums, Night Ripper and Feed The Animals, Gillis lays down a more diverse range of samples to unfold a larger dynamic between slower transitions and extreme cut-ups. With the grand intent of creating the most insane and complex pop collage album ever heard, large catalogs of both blatantly appropriated melodies and blasts of unrecognizable fragments were assembled for the ultimate Girl Talk record (clocking in at 71 minutes and 372 samples).
---

---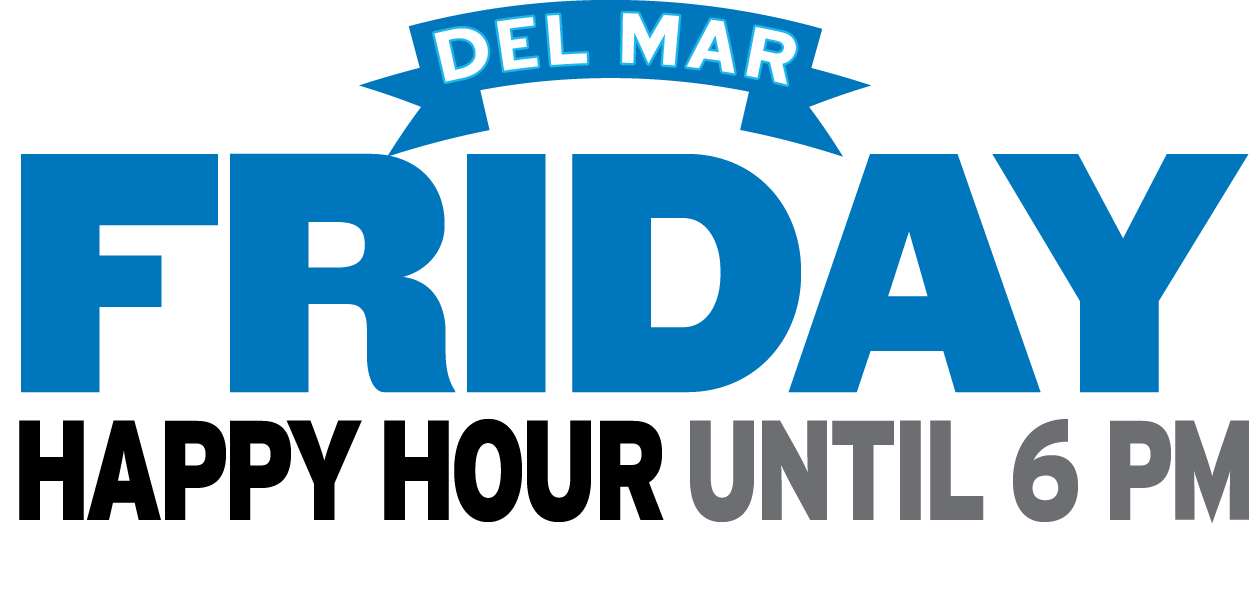 Kick-off your concert experience at the pre-party in the Seaside Cabana, just west of the Grandstand. Live music with The Kneehighs starts at 6 PM leading right up to Girl Talk on the main Seaside Stage.


From gates open until 6pm, get half off all signature cocktails throughout the track - including the new Cucumber Chili and Billionaire Margaritas.


Brews more your style? Buy two 12oz cans of ice cold Coor Light or Tecate for just $12 all day Friday, only in the Cabana.
---
Concerts are 18 & up only.

Concerts are FREE with admission as long as you make it through the gates before the start of the last race.

For more concert basics click here.