Fitz and the Tantrums
When: Friday, July 29 @ After Last Race
Where: Seaside Stage


Fitz and the Tantrums

presented by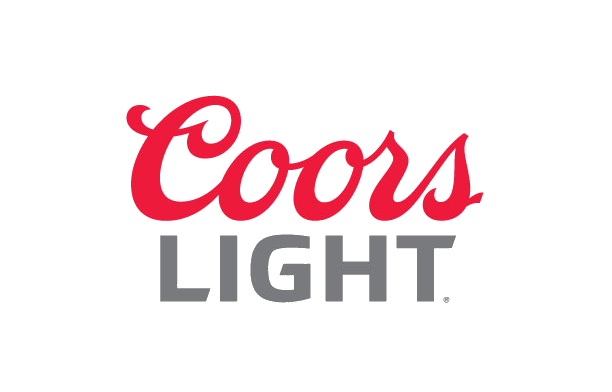 The racetrack will rock after Friday's races when the Fitz and Tantrums take the stage for this week's 4 O'Clock Friday Summer Concert Series.
Fitz and the Tantrums
Fitz and The Tantrums is an American neo soul/indie pop band from Los Angeles, formed in 2008. Their debut studio album, Pickin' Up the Pieces, released in August 2010 on indie label Dangerbird Records, received critical acclaim and reached No. 1 on the Billboard Heatseekers chart. They were heralded as a "band to watch" in an April 2011 profile in Rolling Stone. They signed to current label Elektra Records in early 2013 and went on to release their sophomore LP More than Just a Dream on May 7, 2013.
A longtime studio engineer and aspiring musician, Fitz founded Fitz & The Tantrums in 2008, driven simply by "a need to be creative and not lose my mind over a breakup." He convened an "amazing set of people" – including Noelle, James King (saxophone, flute), Jeremy Ruzumna (keyboards), Joseph Karnes (bass) and John Wicks (drums, percussion) – and quickly recorded the band's debut EP, Songs From A Breakup, Vol. 1, in his Silverlake home studio. Fitz felt so strongly about the band that he put it all on the line, investing his life savings in the project. Belt buckles were pulled as tight as the band itself, which spent the next year captivating audiences with their outrageously entertaining live set.
Brimming with imagination, energy, and genre-smashing scope, Fitz & The Tantrums defied the odds to become an indisputable phenomenon, a chart-topping, show-stopping modern pop combo unlike any other. From the studio to the stage, Fitz & The Tantrums give everything they have to anything they do, leaving it all on the floor night in and night out.
In March 2016, the band released the lead single off their self-titled album, titled HandClap. The album will be released on June 10, 2016 and will be supported by the 2016 Get Right Back Summer Tour.
---

---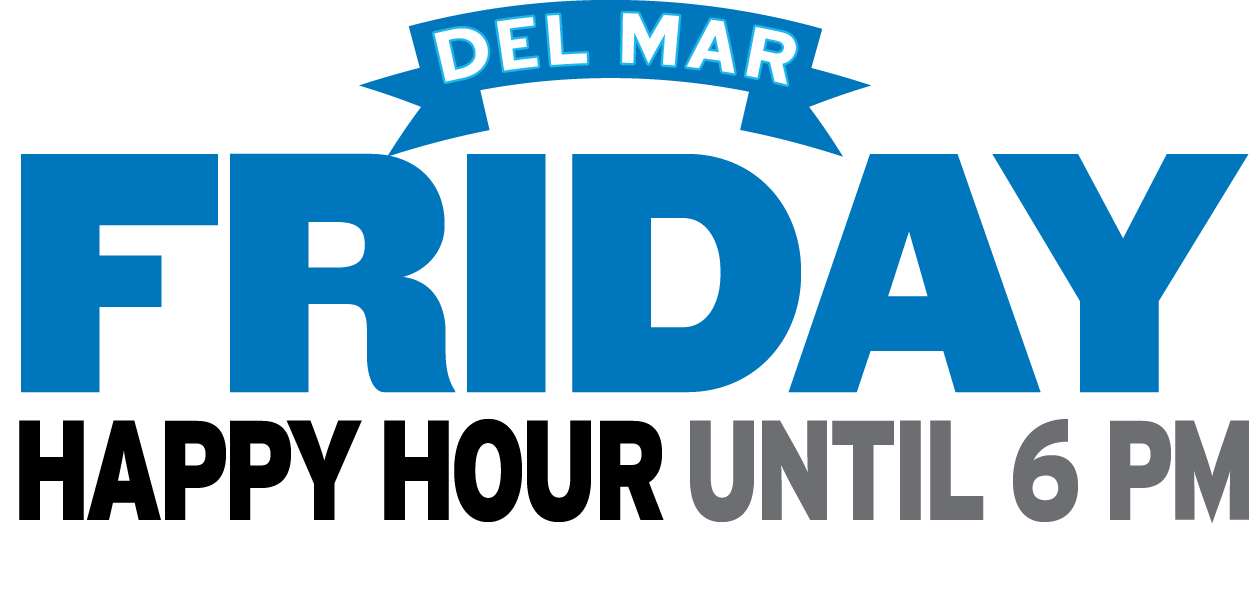 Kick-off your concert experience at the pre-party in the Seaside Cabana, just west of the Grandstand. Live music with Elise starts at 6 PM leading right up to Fitz and the Tantrums on the main Seaside Stage.


From gates open until 6pm, get half off all signature cocktails throughout the track - including the new Cucumber Chili and Billionaire Margaritas.


Brews more your style? Buy two 12oz cans of ice cold Coor Light or Tecate for just $12 all day Friday, only in the Cabana.
---
Concerts are 18 & up only.

Concerts are FREE with admission as long as you make it through the gates before the start of the last race.

For more concert basics click here.