Opening Day Table Drawing
When: April 8th - 10th
.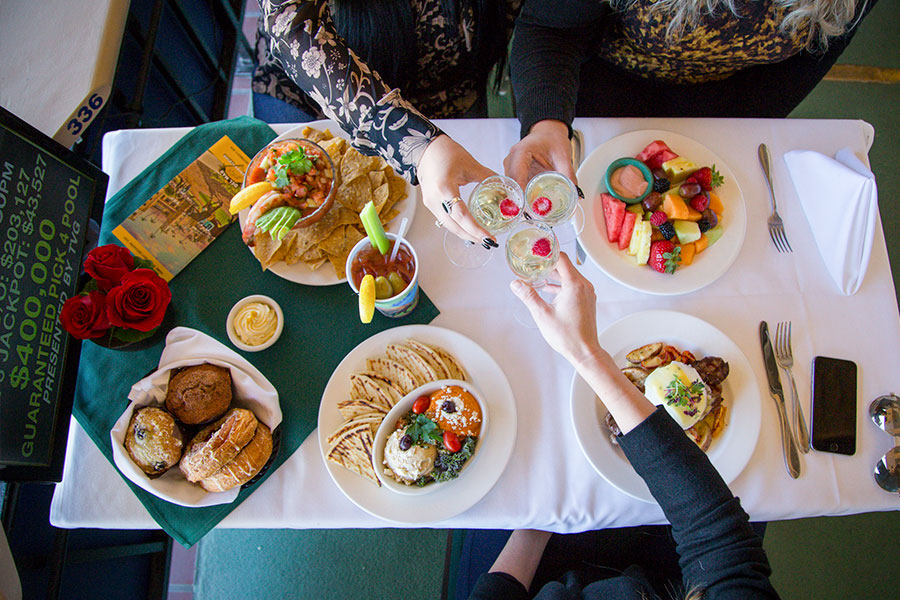 2019 Opening Day Trackside Tables

With the continued popularity of our four Trackside Restaurants (Clubhouse Terrace, Stretch Run Grill, First Turn and Cafe del Sol), this season we will once again conduct a drawing to sell tables for Opening Day.

If you would like to purchase a table for Opening Day, Wednesday, July 17, you must enter the online drawing. Applications will only be accepted from 9 AM (Pacific Daylight Time) on Monday, April 8 through 11:59 PM on Wednesday, April 10. There is no fee to enter the drawing however only one entry per person.

To stay in the know and receive information on tickets throughout the year, including Opening Day Table Drawing reminder and access to a special pre-sale opportunity, be sure to sign up.

How It Works

Each drawing entrant will be notified of their selection status via e-mail on Friday, April 12. Winning entrants will have until noon Wednesday, April 17 to call the Ticket Office to arrange payment for an assigned table. Any unclaimed tables will be redrawn and winners notified by email.

Opening Day tables are between $325-$350. More table info.

Tables seat up to four, are drawn randomly and may not be changed. Due to high demand and limited availability, we will not be able to accommodate specific requests for table location or position.

Rules & Resale Policy

One entry per person, DMTC reserves the right to remove persons found to have duplicate entries.

The purchaser of these tickets agrees NOT to resell these tickets at a premium in excess of the amount shown on the ticket. Ticket purchasers who are or have been identified as having sold or offered for sale tickets in excess of the amount shown on the tickets may have their tickets or ticket order canceled.