Burgers & Brews
When: Saturday, August 12 @ 1PM
Where: Seaside Concert Area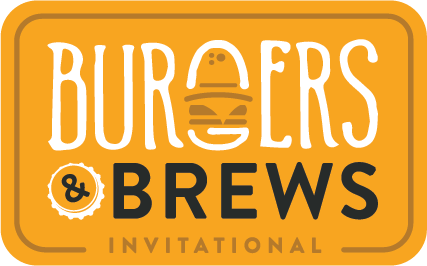 Unlimited tastes from SD's top burger joints
Buy a ticket to the Burgers & Brews Invitational to enjoy 10 beer tastings from award-winning craft breweries, as well as UNLIMITED samples of the best burgers in San Diego and gourmet fries. 21 & up only.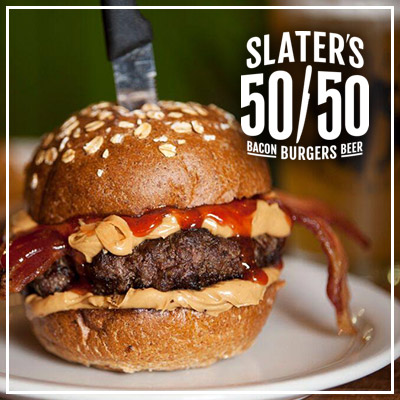 PB & Jellousy
The gorgeous blend of savory and sweet. Peanut butter nutty, salty smoked bacon, the sweet balance of strawberry jelly and the umami tongue slather of 100% Black Canyon Angus beef patty sandwiched in a Honey Wheat Bun.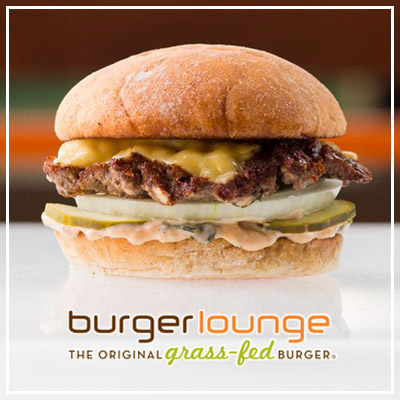 Lounge Burger
The Lounge Burger you know and love is getting slider-sized. Grass-fed beef sits nestled between two toasted buns, enhanced by organic American cheese, onion, pickles and Burger Lounge's House 1000 Island.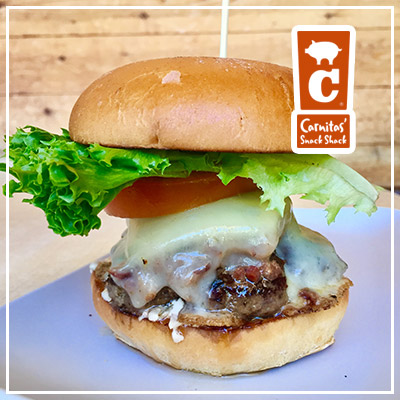 SnackShack Burger
The SnackShack Burger is made with a juicy all-beef patty and stacked to perfection with lettuce, tomato, bacon jam, white cheddar, Shack aioli, and finished with a fresh brioche bun.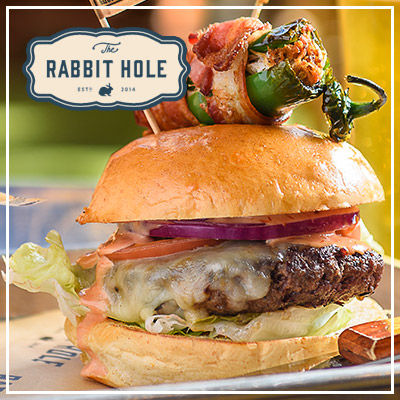 Ground Chuck Norris
Beef chuck patty, choice of cheese and house louie dressing, topped with a bacon wrapped and smoked chicken stuffed jalapeño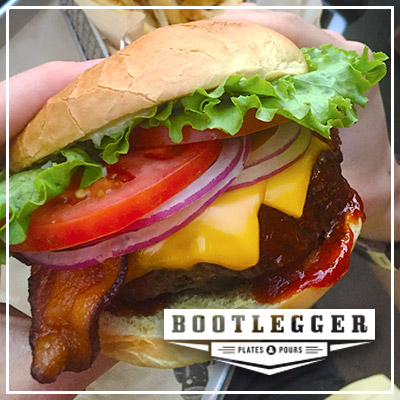 "BBQBB" Bootlegger Barbecue Bacon Burger
Bootlegger's BBQBB burger starts with a perfectly cooked all-beef patty with all the classic fixins: onion, lettuce, tomato, cheese. It's then topped off with a slathering of Bootlegger's custom (and delicious) homemade BBQ sauce!