Paddock Sale
When: Wednesday, July 25 @ After Last Race
Where: Paddock

"Race Ready" horses in training will be offered at the seventh annual Paddock Sale at Del Mar conducted by Barretts Sales. Conceived in 2012 to encourage new ownership in racing, the Paddock Sale provides buyers opportunities to become immediate participants at Del Mar and beyond.
A training preview for horses cataloged in the sale will be conducted after morning training hours on Monday, July 23.
The July 25 paddock sale is open to all interested parties. Those considering first-time ownership of a horse – either individually or with partners – are encouraged to contact the Thoroughbred Owners of California (
toconline.com
) and/or research ownership through The Jockey Club/Thoroughbred Owners and Breeders Association' new website for prospective owners
ownerview.com
.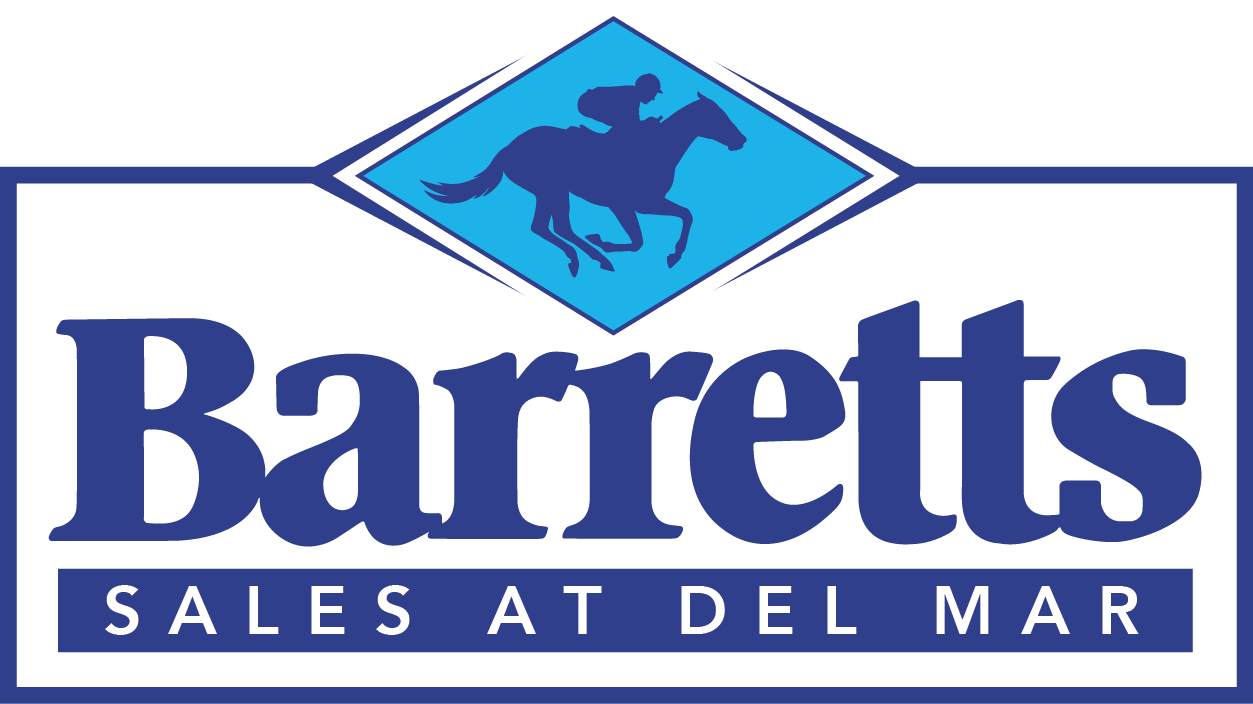 ---
Learn about buying horses at auction, through private sales, claiming, and joining partnerships and syndicates at the free New Owner Seminar lead by the Thoroughbred Owners of California. Take a barn tour to get an up-close look at horses in training and preview of the horses entered in The Paddock Sale.