Events at Del Mar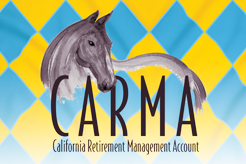 Ticket Office Opens Online
Make a charitable donation to California Retirement Management Account (CARMA) – a non-profit, charitable organization created to raise money for retired Thoroughbred racehorses - as your purchase your tickets for DMTC today. Purchase Tickets Donate Since 2008, CARMA has granted more than $2.4 million to charities that rehome and retire Thoroughbred......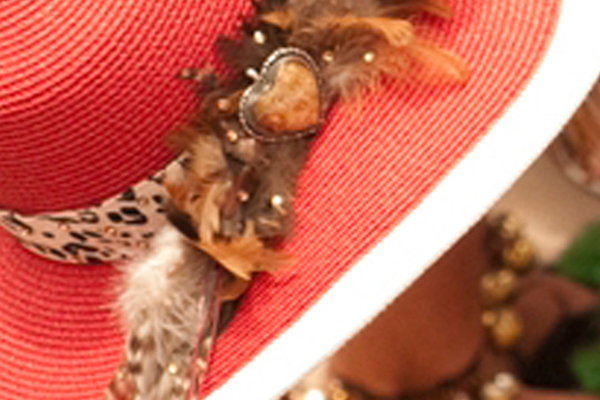 Friday, July 15
Opening Day
More than 40,000+ race fans are expected to attend what's defined as one of the most fabulous, fashionable and fun festivities in the west -- Opening Day at Del Mar.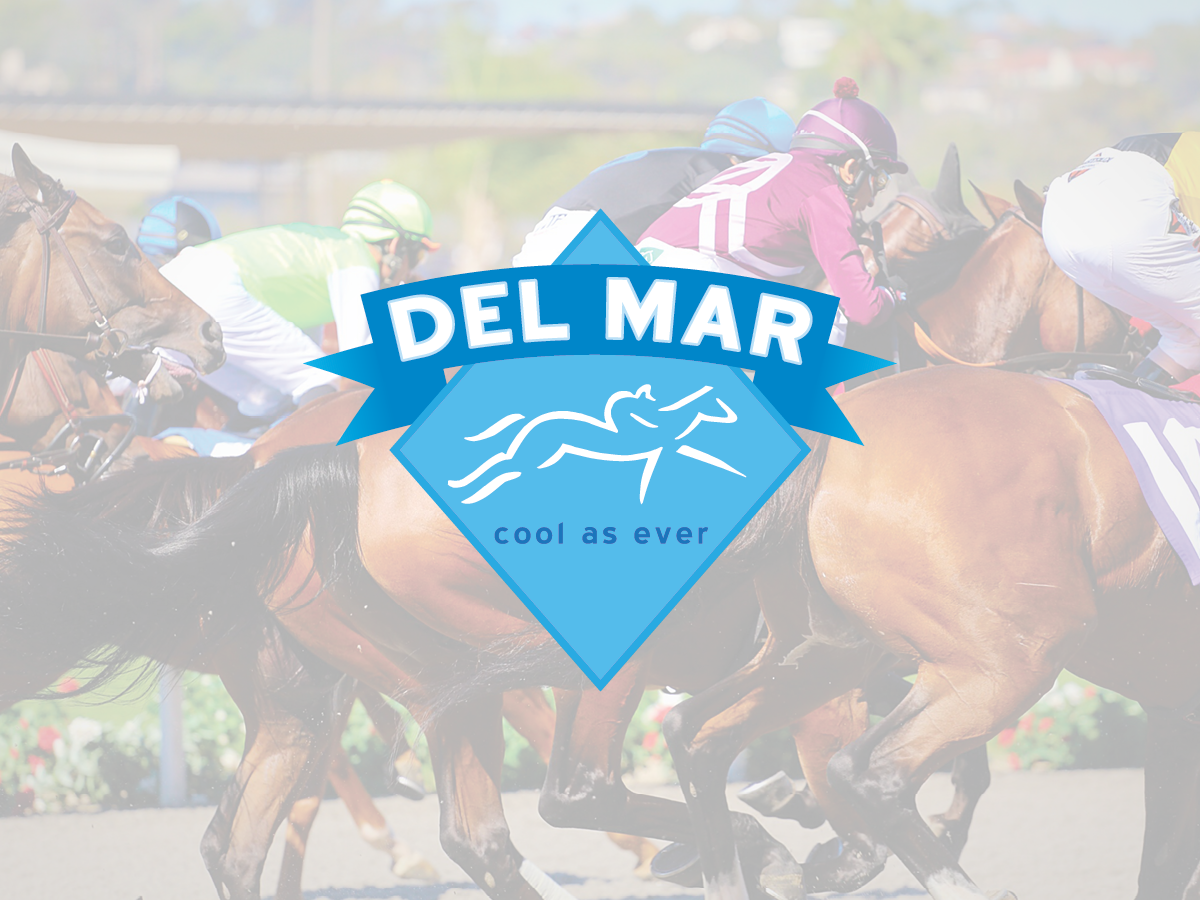 Saturday, August 20
Pacific Classic Day
Del Mar's richest and most prestigious race, the $1,000,000

Pacific Classic (Gr. I), takes place on Saturday, August 20.
Friday, November 11
Opening Day
Fall for it all over again. Join us this fall for Bing Crosby Season.