Events at Del Mar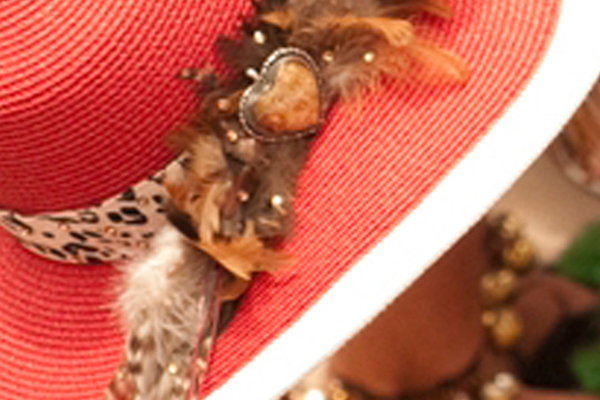 July 15, 2016
Opening Day
More than 40,000+ race fans are expected to attend what's defined as one of the most fabulous, fashionable and fun festivities in the west -- Opening Day at Del Mar.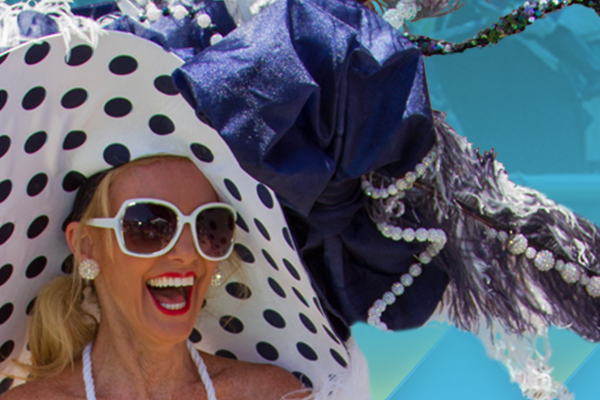 July 15, 2016
Opening Day Hats Contest
Explore your sense of hat creativity and you could win a share of more than $5,000 in total prizes.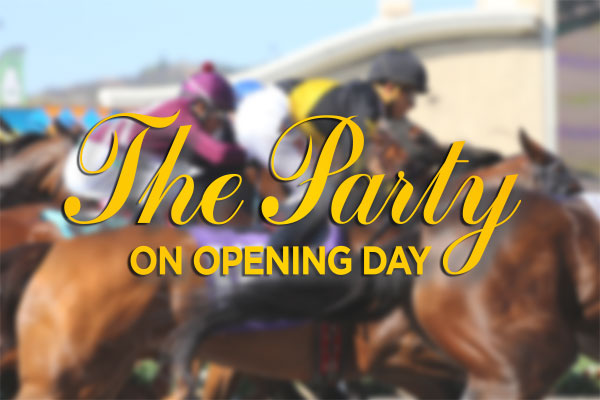 July 15, 2016
The Party
Come to Del Mar for the ultimate Opening Day experience. Thrill seekers wanted for a day of style, sun, live music and action.